Treasurer plans to scrap $550 off power bills, Ross Greenwood has heard this one before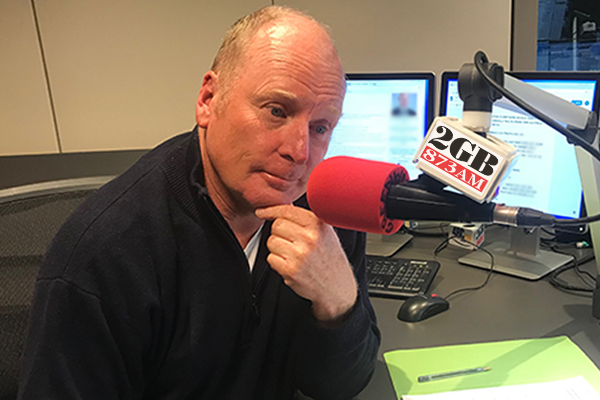 Households could save $550 a year on power bills over the next decade under the Federal government's National Energy Guarantee.
It would see consumers clawing back $150 more than first thought.
Treasurer Scott Morrison says "this is the only plan, the only credible plan to reduce electricity prices in Australia".
But Ross Greenwood knew he had heard this before…
"I realise that $550 a year in your energy savings is something that has been promised before."
Former Prime Minister Tony Abbott made the same declaration as the Opposition leader back in 2013.
He claimed the abolition of the carbon tax would see consumers save $550 on their power bills.
Click PLAY below to hear the audio of the former PM
Well, the carbon tax was abolished.
"Did you ever see the reduction in your energy bill?"
"No, you didn't," says Ross.
"What you did see was a significant increase in electricity prices."
Click PLAY below to hear the Ross' comments in full