'Traumatic and troubling': Arts sector crippled with hopes of assistance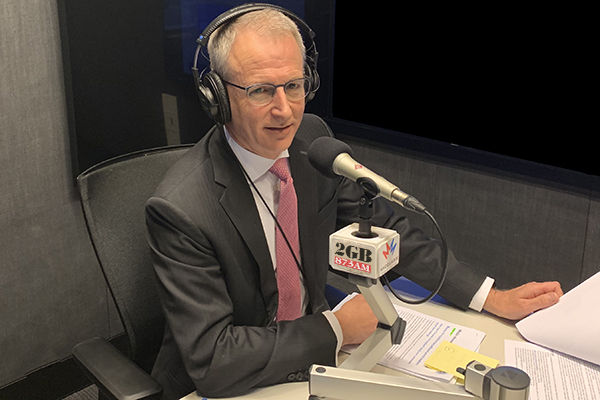 Hundreds of thousands of Australians have been left seeking welfare support after losing their jobs amid the coronavirus crisis.
Communications and Arts Minister Paul Fletcher tells Alan Jones the creative sector makes up over six per cent of the economy.
"I am very concerned about the impact on the performing arts sector.
"This is very traumatic and troubling for just about every Australian."
Click PLAY below to hear the full interview