Traceless postcards aim to reconnect families with loved one this Christmas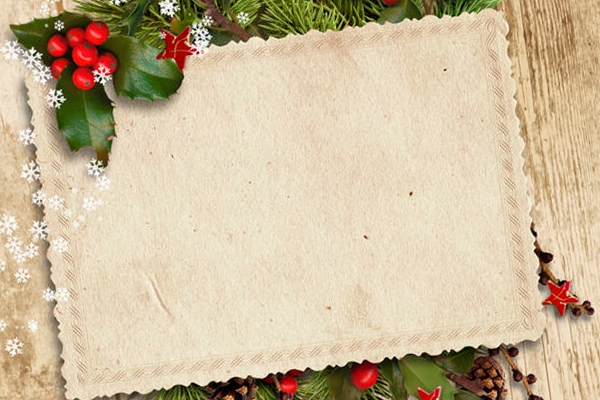 Christmas is often coined 'the most wonderful time the year', but unfortunately that's not the case for everybody.
Caught up in all the festivities, it's easy to forget that it can be a hard time for some, especially those with missing family members.
The Australian Federal Police (AFP), The Salvation Army and Australia Post have announced a traceless postcard to help.
They hope it'll reconnect families living with the grief and uncertainty of a missing loved one this Christmas.
Trish Halligan from the AFP's National Missing Persons Coordination Centre tells Michael McLaren the postcards are free.
People are able to pick up the postcards from Salvation Army service areas, and they simply need to write their message on the back and include the receiver's address.
The postcard is then put into a provided postage-paid envelope and sent to an Australia Post facility.
From there, the cards are removed the envelopes and sent on to their final destinations.
Ms Halligan says loved ones won't be able to trace or see where the letter originated from.
"But they will get a message to say that they're okay," says Ms Halligan.
"For whatever reason, they feel they need to get away, but there are loved ones at home that are devastated that they've left.
"It's just a horrible time for all involved… we're just hoping that this small way of reconnecting families may just give them a little bit of peace."
Click PLAY below to hear the full interview 
The traceless postcards will be available until January 15 2019.