Touching tribute to a political giant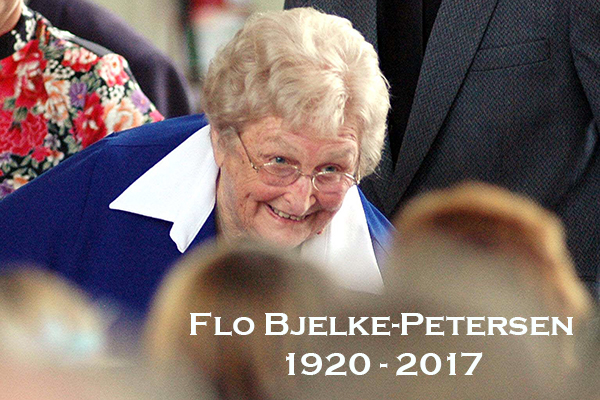 Former Queensland Senator Lady Flo Bjelke-Peterson is being remembered as a trailblazer, after her death at the age of 97.
Lady Flo served for the National party from 1981 to 1993 and was also the wife of Queensland's longest-serving Premier Sir Joh Bjelke- Petersen.
She died, surrounded by family, after a short illness at 3.46pm on Wednesday at Lutheran Services Orana Aged Care in Kingaroy.
Former Senator Ron Boswell has told Chris Smith, she achieved so much over her life.
"She could pull 30% of the vote in Queensland and that's a huge success rate as head of the National Party ticket.
"In fact, her in the Senate and Joh in the state house, it was one of the great political combinations of Australia and Queensland."
Click PLAY below for former Senator Ron Boswell's tribute