'Totally inaccurate to say that there is a crisis': Expert rules out baby formula rorts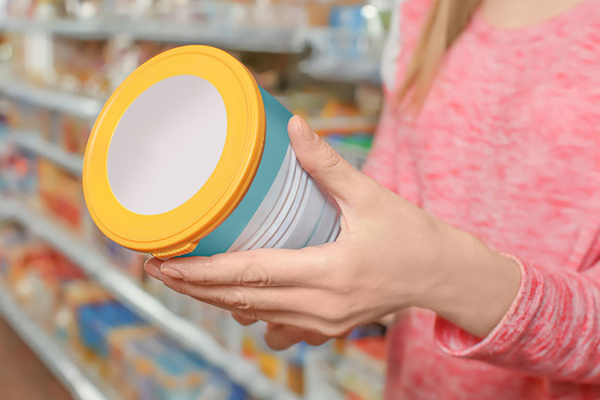 A Sydney family ran an expansive crime empire that stole and illegally exported thousands of tins of baby formula to China, police allege.
On Monday, police said they had arrested six people – including four from the same family – over the alleged coordinated theft of more than 4000 tins of baby formula.
The syndicate, allegedly headed by a 48-year-old woman, handled more than $1 million worth of stolen goods in the past year and may have run their empire over a number of years.
Now, One Nation Leader has chimed in, saying the solution is to manufacturer more baby formula.
"It's industry that we could actually take on," she said.
It comes after Macquarie Radio exclusively exposed baby formula rorts across New South Wales.
A2 Asia Pacific chief executive Peter Nathan says "there's a lot of hype which is totally inaccurate in this whole debate".
"It is totally inaccurate to say that there is a crisis."
Click PLAY below to hear the full interview