Top tips for tackling garden weeds in Brisbane as spring hits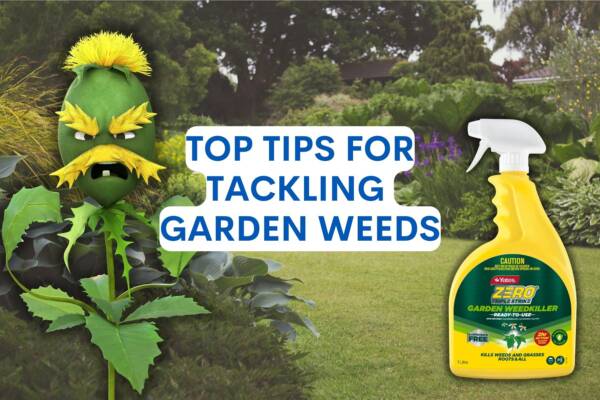 With the end of winter comes what many consider the most delightful time of year in Brisbane – spring. The transition between seasons is both exciting and refreshing, yet it brings its own set of challenges.
The most significant issue as the weather improves is the proliferation of weeds. They can be an absolute nuisance to eliminate. However, there's no need to worry as there are several effective strategies for managing weed growth in your garden.