Tipping point a mystery as city waits on brink of snap lockdown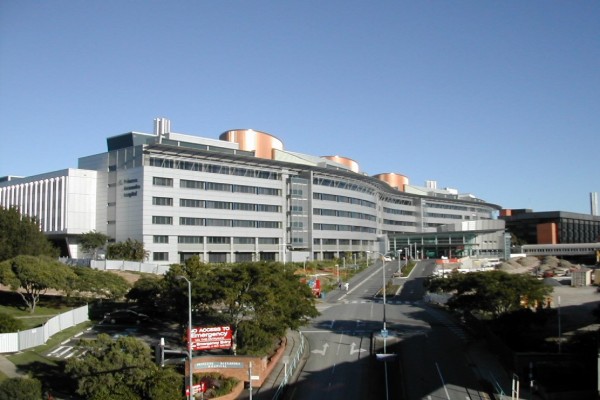 Word on a potential Brisbane lockdown is expected over the next two days but it remains unknown what would turn the tide against the city. 
On Friday evening, a doctor at the Princess Alexandra Hospital tested positive for coronavirus after treating a patient with the UK strain.
A doctor who treated the positive case was not yet vaccinated, and went on to treat uninfected patients.
While the PA Hospital went into emergency lockdown, the city has escaped hefty restrictions so far.
"Queenslanders are wondering what exactly is the tipping point for a lockdown," Shadow Health Minister Ros Bates said to Neil Breen.
"You don't treat COVID patients and then go out and treat non-COVID patients and wander around the hospital.
"Basic protocols where you don't spread infection from one patient to another, that wasn't followed."
This comes as the Queensland government has administered only 28 per cent of the vaccine it has in stock.
Press PLAY below to hear the full interview 
Image: Nine News