Three easy ways to improve the soil in your home garden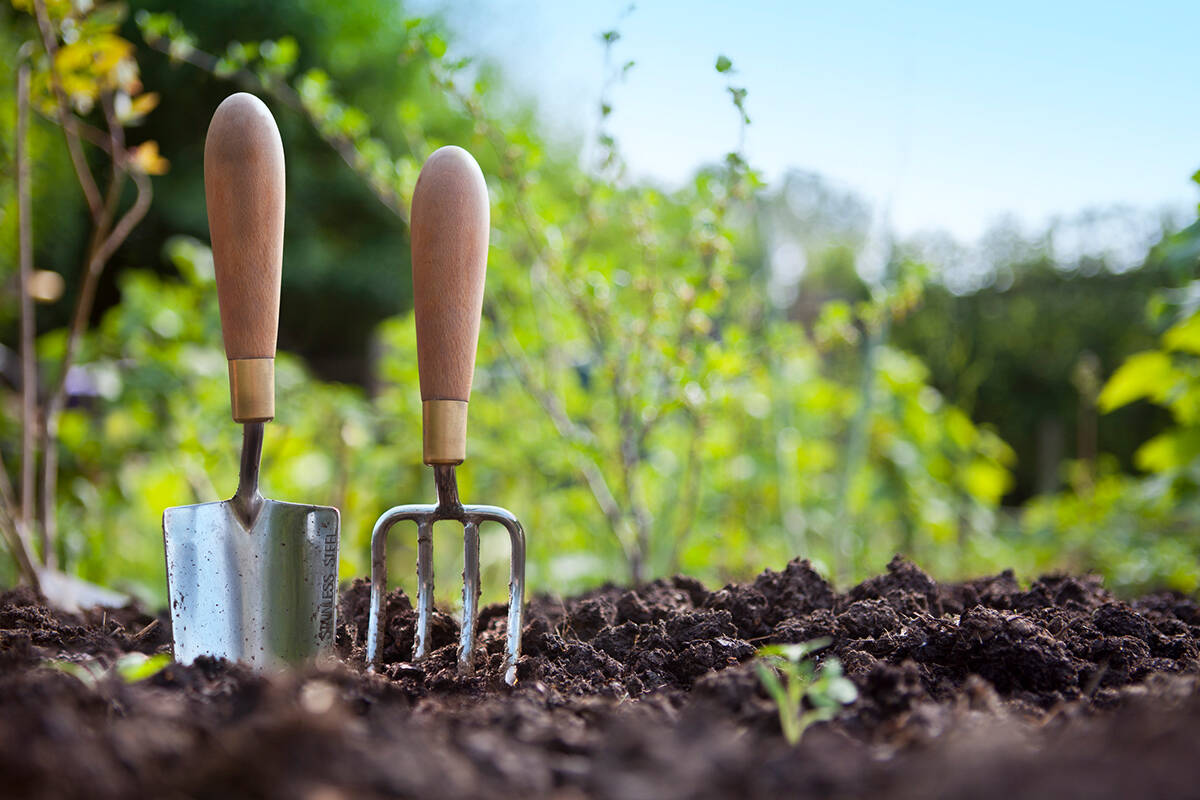 Focusing on your soil first can make all the difference when working in your garden.
That's because there are more living microbes in one teaspoon of healthy soil than there are humans on Earth, all contributing to how your plants will develop.
Former chef and farmer Matthew Evans told Sofie Formica "if you're interested in growing and you're not interested in soil, you've probably got your priorities slightly muddled".
He says there's three easy ways to boost the quality of your soil for those starting out:
"Have living plants all the time, [because they're] capturing the sun's energy and capturing sugars in the air.
"Put mulch down so you don't have exposed earth – soil hates to be uncovered, because all the microbes can die when exposed to the air and the atmosphere.
"Have a diversity of plants [because] every plant takes something from soil and every plant gives something to soil."
Press PLAY below to hear more of Matthew Evans' top tips
Image: Getty