Three children injured in crash at Sunnybank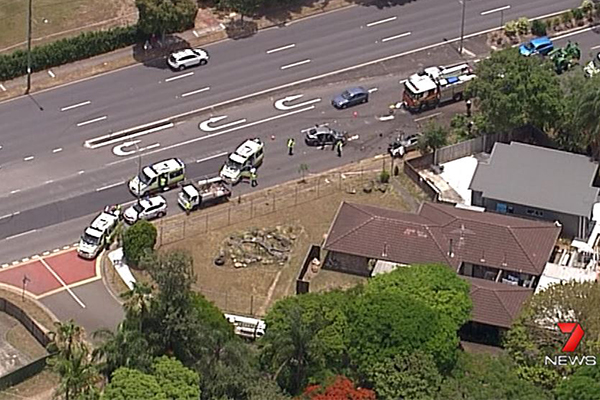 Image: 7NewsBrisbane
Six people, including three children, are being treated by paramedics following a multi-vehicle crash at Sunnybank in South Brisbane.
The incident occurred on the corner of Mains Road and Beenleigh Road.
None of the patients have been critically or seriously injured in the accident and they are all being transported to hospital.
Drivers are being urged to avoid the area.