This unique crime squad is taking out the gold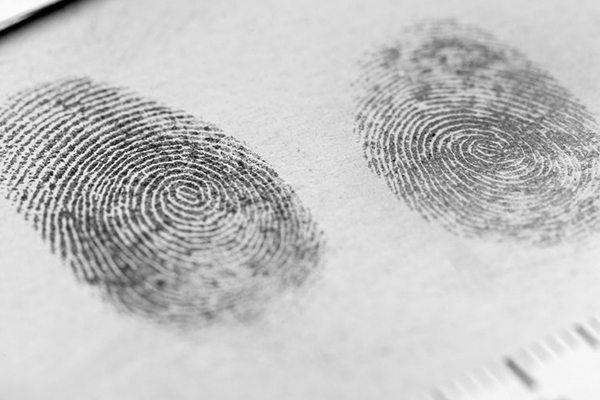 Australia has a strong stance on crime, with numerous squads set up to tackle criminal activity.
But this particular unit takes out the gold.
With Australia being one of the world's largest gold producers, its history is riddled with gold-related crimes.
In 1907, gold theft was rife in the Kalgoorlie goldfields of Western Australia.
So much so, the Gold Stealing Detection Unit was established.
A special unit of the Western Australia Police, the squad's mission is to drive down gold theft.
Detective Senior Constable Jared Pragnell tells Ross Greenwood despite the name, they cover a lot more than just gold.
"We investigate any crime that occurs on a gold mine.
"Anything from a minor assault in the wet mess through to fraud at a corporate level.
"Our bread and butter is the theft of gold and a lot of the stuff we implement is to protect the gold being stolen."
Mr Pragnell tells Ross in a recent case, a 25-year-old man stole a bar of gold that fit into the palm of his hand.
Its estimated value at the time was $52,000 and it landed the man a 15-month jail sentence.
Click PLAY below to hear the full interview