This police officer is bringing warmth and 'basic human kindness' to Brisbane streets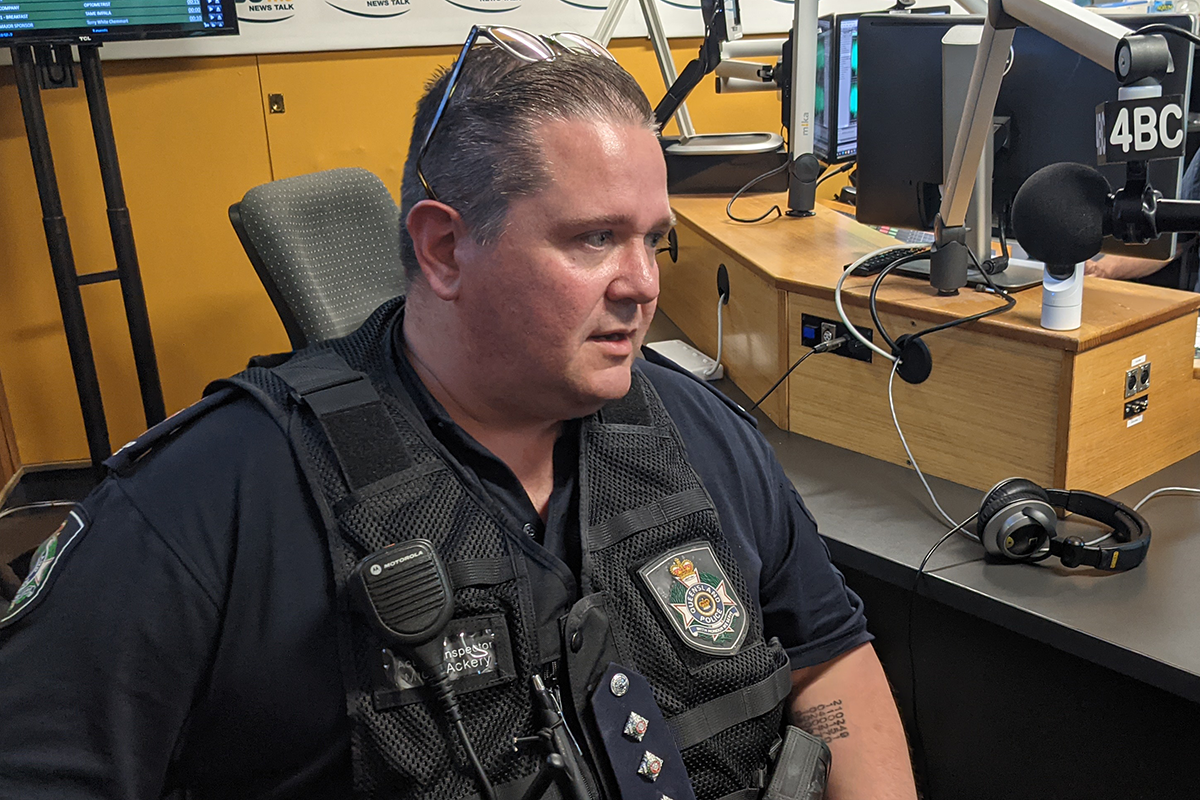 Neil Breen has spoken to the officer behind an inspiring police effort to keep Brisbane's homeless warm. 
Regional Duty Officer of the Brisbane Region Acting Inspector Mick Ackery has been handing out blankets and socks to people sleeping rough in the CBD.
During chilly winter nights on patrol, Acting Inspector Ackery says he noticed people on the streets would be 'freezing'.
So, out of his own pay, he began buying cosy items to bring a little kindness and warmth to the streets.
"Even though they're in that situation, they're still part of the community," he told Neil Breen.
Now, more officers have jumped on board to help.
"Some people have some apprehensions about the police, but if you ask most police why they joined the cops, it's because they wanted to help people.
"Basic human kindness is pretty simple and it's contagious, too!"
Press PLAY below to hear the wonderful interview in full
Brisbane police officer's heartwarming way to look out for less fortunate