'This man is a national treasure': Alan Jones heaps praise on extraordinary Australian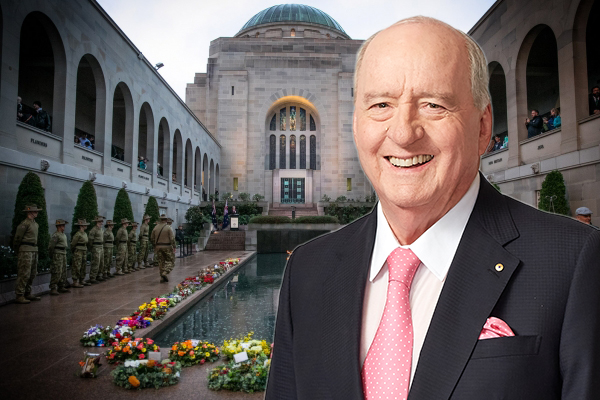 Alan Jones has heaped praise on Dr Brendan Nelson for his extraordinary contribution as Director of the Australian War Memorial.
Dr Nelson has announced he will be stepping down from the role at the end of the year.
The former Liberal Party leader has had many notable achievements during the seven years he's spent in the role, and even regularly cleans the tomb of the unknown soldier by himself to reflect on the sacrifices of our troops.
Alan Jones says he's made "an unsurpassed commitment to helping the nation remember the history and sacrifices of Australia's times at war."
"He'll hate me saying this but I don't care. This man is a national treasure."
Dr Nelson was touched by Alan's words but says it's the right time to move on.
"I think one of the important things in leadership is to know when it's time for renewal and after seven years, Alan, I think it's fair to say we've changed the memorial. We've brought it to life."
Click PLAY below to hear the full interview
RELATED
Dr Brendan Nelson to step down from top job at Australian War Memorial