Email leaves Ray Hadley feeling 'embarrased and ashamed' and on the verge of tears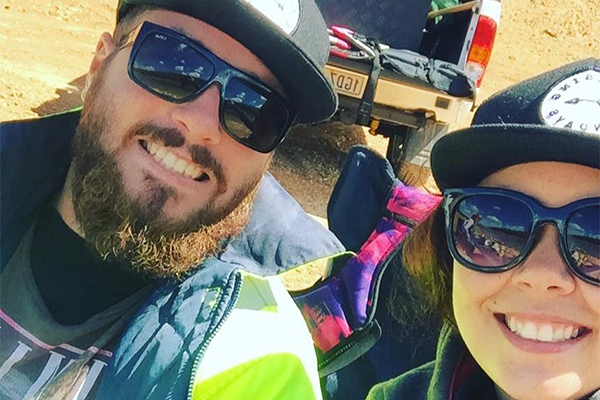 Ray Hadley is asking us all to spare a thought for a devastated family who lost their son to a horrific workplace accident last week.
26-year-old Ryan Duffus was working at a construction site in Western Australia when he became trapped in a water-filled trench.
His brave workmates did everything possible to save his life, but were sadly unsuccessful.
Ryan will be laid to rest next Friday at Nambucca, his hometown, on the New South Wales Mid North Coast.
His parents Margaret and Neil contacted Ray, devastated at the loss of their boy.
An emotional Ray offered his condolences and says he can't imagine what they're going through.
"I couldn't be more sorry for your loss and I don't know how people like you find the courage to deal with what you're confronting and will confront next Friday.
"My love goes to you and your other children and all the people in the Nambucca area that knew and loved this young man."
In an emotional message to listeners, Ray says tragedies like these put our problems into perspective.
"I feel embarrassed and ashamed to even think about things that trouble me when I get an email from Neil and Margaret about their boy never coming home.
"My love goes to you both. I'm terribly, terribly sorry."
Click PLAY below to hear Ray's touching words for Ryan's family
Image: Facebook