This café's milk menu will leave you in 'udder' disbelief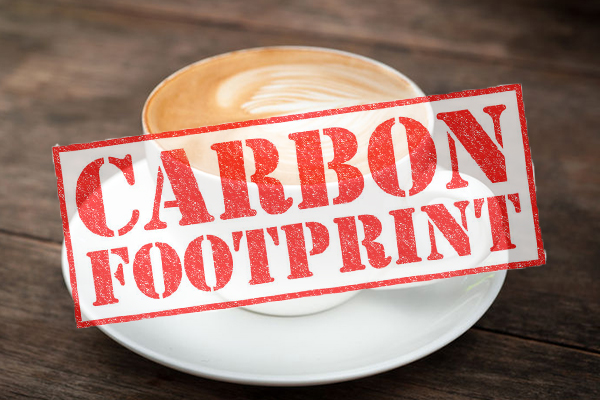 These days the majority of milk offered in cafes don't come from cows.
Coconut, macadamia, almond, cashew and oat milk. You name it, they've got it.
One Sydney cafe has taken milk mania to a whole new level.
They're offering customers a spreadsheet of the milk they have offer, with the document revealing the carbon footprint of each product.
"They've got to be kidding. What sort of world do these people live in?" Chris Smith says.
"I thought this was a joke when I first read it.
"But apparently, the data tells customers how much water was used during production, emissions for freight… whether packing has been certified as enviornmenally sustainable and if pesticides were used.
"We have dead set gone mad."
Click PLAY below for the full story