'They should be left to run their own race': Leyonhjelm on why territories should be able to pass euthanasia laws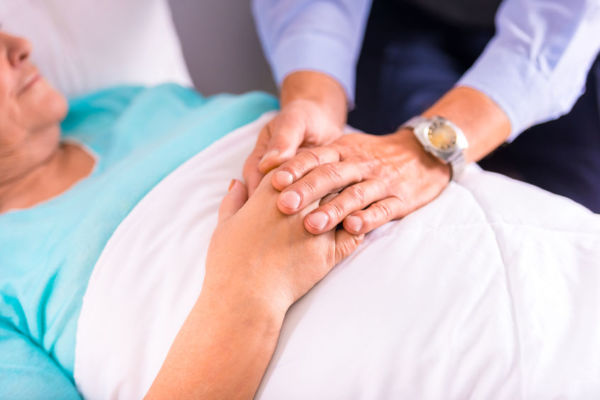 The Australian Capital Territory and Northern Territory may soon be able to pass their own voluntary euthanasia laws.
Senator David Leyonhjelm has introduced a parliamentary bill that looks to overturn a 20-year-old ban precluding territories from dictating their own assisted suicide laws.
"When we return in August, the first order of business will be dealing with my bill," Leyonhjelm explains.
"The bill will enable the territories to legislate on assisted suicide if they want to."
"In the constitution, euthanasia doesn't belong to the Commonwealth, it belongs to the states. The only thing the Commonwealth has done is stop the territories from legislating on it. I think that is unreasonable, the territories should be left to run their own race."
If the bill passes the Senate, Leyonhjelm and Malcolm Turnbull have agreed on an arrangement for how the bill may progress through the House of Representatives.
"The deal I have done with Turnbull is he won't stand in the way of me finding somebody to pick it up in the House of Representatives and bring it forward and have a conscience vote on it there. If it gets a majority there, having achieved a majority in the Senate, it will then become law. The territories will be free to legislate on assisted suicide."
Click PLAY below for the full interview