'They bit the bullet': Woolworths admits to underpaying staff up to $300 million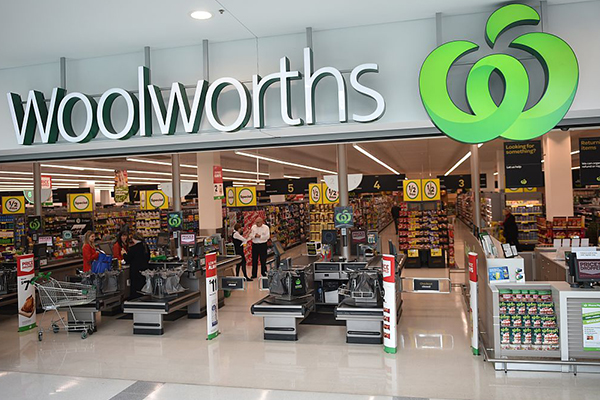 Woolworths has revealed it's underpaid nearly 6000 employees by up to $300 million.
The supermarket giant said in a statement that they failed to pay about 5700 of its salaried workers the correct General Retail Industry Award as far back as 2010.
A review of workers' salaries found inconsistencies with workers' overtime levels under the award.
Workers at Big W, Dan Murphy's and BWS could also be affected.
The Retail and Fast Food Workers Union secretary Josh Cullinan tells Steve Price each worker should be backpaid over $50,000 on average.
"There is no basis for this to be described as an error, the only way it could be an error is if they just didn't do their job.
"They've been aware of this issue for a long time, we expect that they got wind that some folks like us were looking at litigating and bit the bullet and did what they should have done a long time ago."
Click PLAY below to hear the full interview
Image: Getty/PETER PARKS