'There's no room for complacency': Hong Kong firm's bid for Australia's major gas pipelines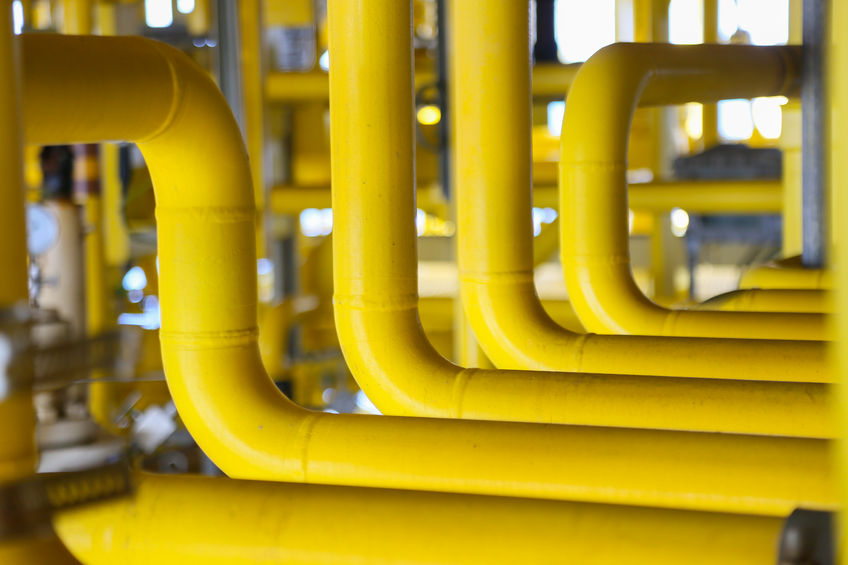 Barnaby Joyce claims many government MPs are afraid to speak out against a Hong Kong firm's $13 billion bid to buy a major Australian gas pipeline.
CKI, the Hong Kong company in question, is looking to purchase APA's gas pipeline, which constitutes nearly two-thirds of Australia's major gas transmission assets. Should their request gain approval, this will give the Hong Kong firm majority ownership of an infrastructure monopoly.
Given the Hong Kong firm could find itself subject to Chinese pressure, it's thought this prospect would severely compromise Australia's national security. The ACCC has given the bid a green light, with the Foreign Investment Review Board set to scrutinise it shortly. But if Joyce's claims are accurate, those in government are reluctant to voice their grievances.
"Frankly, our politicians spend way too much time worrying about the consequences of how things will play out in Beijing," says Peter Jennings, Executive Director of the Australian Strategic Policy Institute.
"There's no room for complacency here," he says.
"The government needs to be reminded that there are some pretty critical national security interests at stake."
"Even if the Foreign Investment Review Board has an ideology that says all foreign investment is really good, what needs to happen here is for the government to consider the national security implications, just for once."
Click PLAY below to listen to the full interview: