There's an 'awful rumour' going around about Chris Smith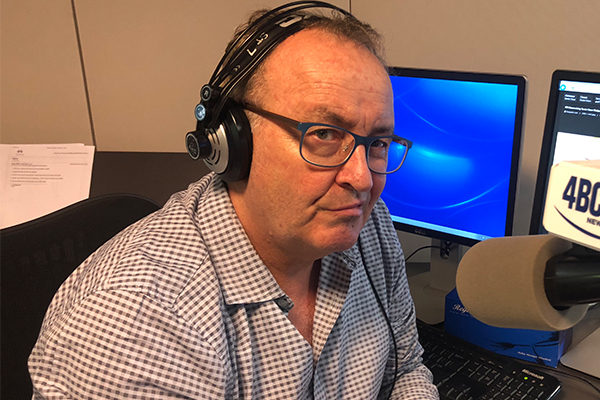 Entertainment reporter Jo Casamento has heard an awful rumour about Chris Smith.
As the Christmas season approaches, some iconic holiday films are back on our screens.
Love Actually, The Nightmare Before Christmas, Home Alone… the list goes on and on.
But entertainment reporter Jo Casamento says she's heard an "awful rumour" that Chris is a bit of a Grinch!
And he's fronting up to the whispers.
"I don't watch Christmas movies," Chris admits. "You know why? Because they're all so damn corny!"
"That's the point!" says Jo.
Click PLAY below to this week's entertainment report with Jo Casamento