'There will be two people to blame': Neil Breen cautions Queensland could be left behind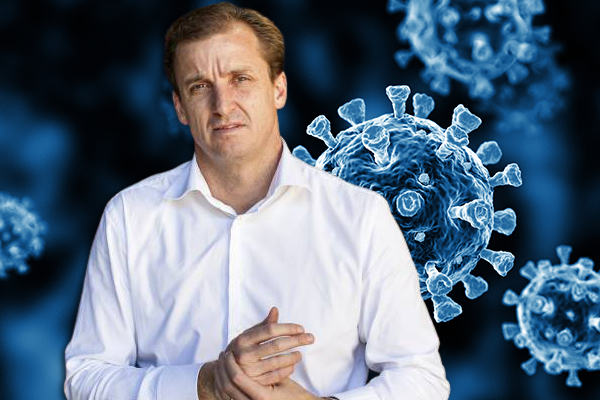 Neil Breen is concerned Queensland will be left behind as the nation re-opens from the pandemic.
Queensland yesterday surpassed 50 per cent double-vaccinations, the second-last state to do so.
"The main reason is when it became time to press the go button on vaccines in March this year, when Pfizer first turned up and AstraZeneca was around as well, what happened?
"Jeannette Young and the Premier did nothing – they did absolutely nothing."
He says the state has a long way to go to catch up to the leading states.
"If we don't get there, we're going to be left behind the world.
"There will be two people to blame: the Premier and the Chief Health Officer."
Press PLAY below to hear Neil Breen's comments in full 
Image: Getty