'There is still a positive momentum' despite rise in unemployment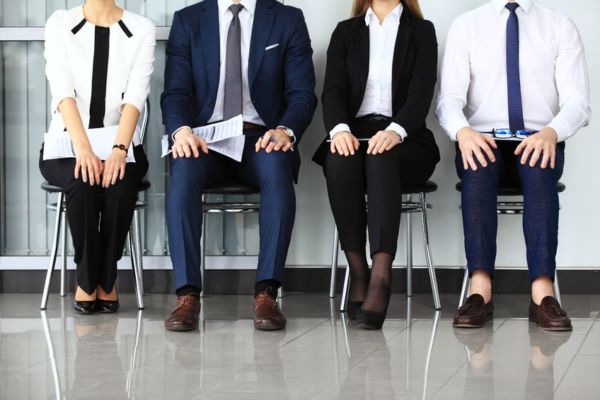 A chief economist says although the rate of unemployment in Australia has risen to five per cent, the results are positive.
The seasonally adjusted figures believe to have climbed because more people are looking for work, with more full-time jobs being created.
HSBC Chief Economist Paul Bloxham tells Ross Greenwood the results show "there is still a positive momentum".
"There's been an overemphasis on the housing market, on the fact that it's cooling and the damage that might do.
"Really, while the labour market still has momentum, the cooling in the housing market is actually coming at the right time."
Click PLAY below to hear the full interview