The Wolfe Brothers perform a moving tribute to Aussie veterans live in studio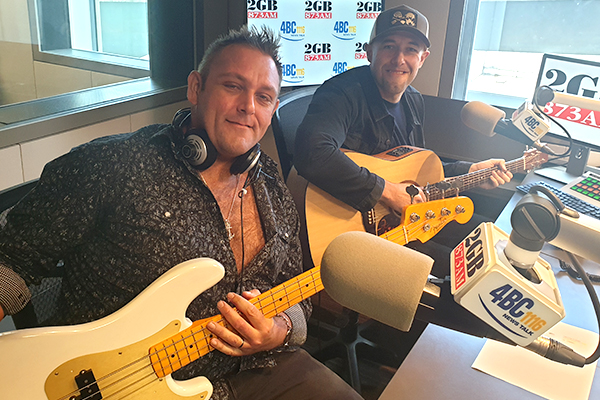 Australian country rockers The Wolfe Brothers treated Ray Hadley and his listeners to a live performance of a song with a very important message.
'Hey Brother' is dedicated to our veterans, recognising the often-overlooked struggles they face after returning from service.
Tom and Nick Wolfe joined Ray in the studio, revealing they met with many veterans while touring in 2015.
They stayed in touch and were so inspired they've now released a new music video for the song, honouring our servicemen and women.
The boys told Ray it was important for them to help start a conversation about veterans' issues in Australia, especially about mental health and living with trauma.
"A lot of people, when they think 'veteran' they think really old digger, you know, but these are guys our age," the brothers added.
Ray agrees wholeheartedly, revealing his own similar experiences with emergency services.
"I met some broken people. I mean really good people, who are absolutely broken," Ray said.
You can listen to the full interview and live performance below