The 'two reasons' why we will need COVID booster shots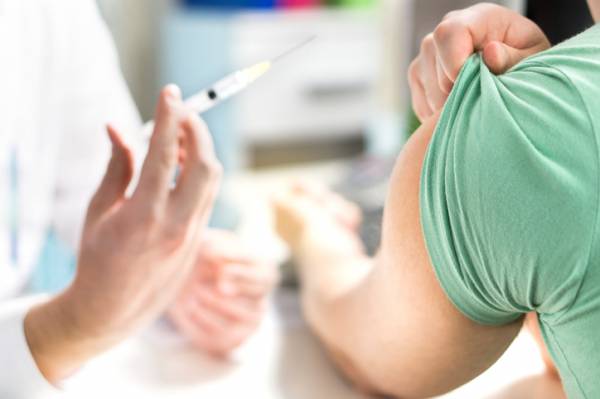 Queenslanders who are fully vaccinated could receive a third COVID jab before the end of the year.
Booster shots will start being administered to people with compromised immune systems before the third shot is rolled out more widely in 2022.
Infectious diseases expert at Griffith University, Nigel McMillan, explained it's the same regardless of whether it was AstraZeneca, Pfizer or Moderna.
"There's a couple of approaches that other countries have taken, but generally it's 6 months after your last shot that you should be considering a booster shot," he told Scott Emerson.
"You don't want it too soon because in fact it may not work quite as well, so it's really that 6 months time frame."
He said there's two reasons why boosters are important.
"If you have a booster, your antibody levels go way up, so your ability to transmit the virus goes way down, so that's one reason we might want boosters.
"The second one is that boosters we are going to get next year are going to be version two of the vaccine, and they are going to be much better than Delta because right now, Delta is breaking through people who have been vaccinated, they still get infected they are protected from hospitalisation and serous illness."
Press PLAY below to hear more about the science behind booster shots
Image: Getty