The 'two reasons' for the delay on Novak Djokovic visa decision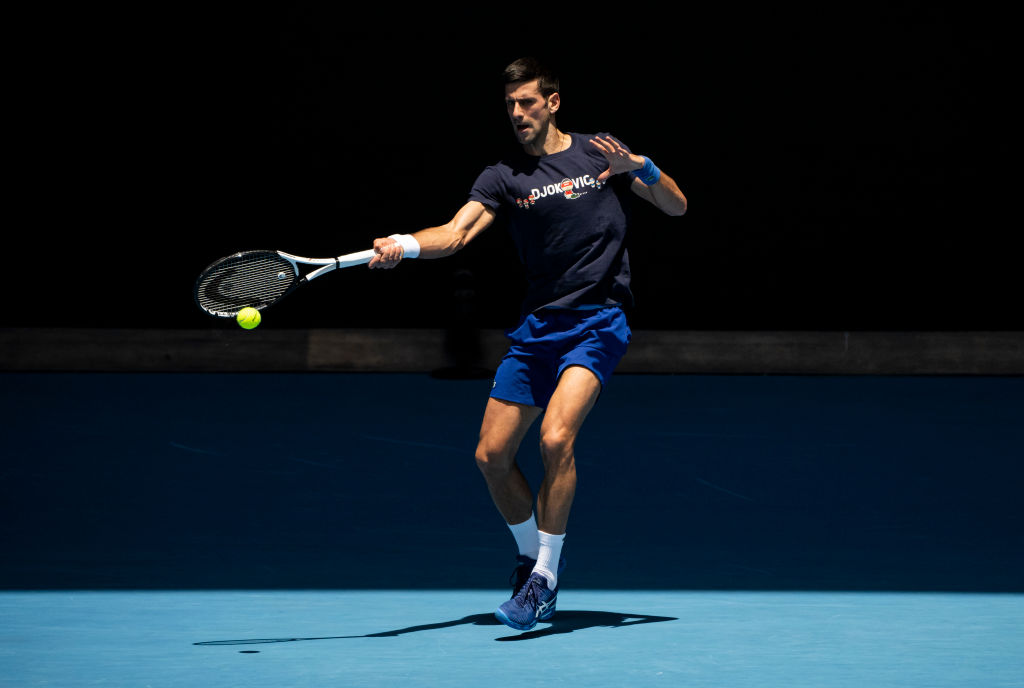 No decision has been made on the fate of world number one Novak Djokovic, despite speculation Immigration Minister Alex Hawke would make a call today about cancelling his visa.
There were reports he would use his ministerial powers to cancel the Serbian tennis star's visa.
It is still possible his legal team could still file an injunction and continue his fight to play in the Australian Open.
Official: Novak Djokovic on line 1 of the #AusOpen draw as the top seed.

— Shane McInnes (@shanemcinnes) January 13, 2022
Asked about it at his National Cabinet press conference, Prime Minister Scott Morrison refused to comment, saying a decision had not been made by Minister Hawke.
Media and litigation lawyer at Thomson Geer, Justin Quill, said there were two things for the government to consider.
The first is the public mood on the issue, and whether Australians remain "fired up" about it given it's an election year.
"The next thing they needed to do was make sure it was bullet proof from a legal perspective, and of course they got rolled on Monday mainly because of the process they undertook in cancelling the visa in the first place," he told Scott Emerson.
"They need to make sure that process has every i dotted and every t crossed, so that it's beyond reproach, and beyond challenge, and that takes time."
He said he didn't expect a decision tonight.
Press PLAY below to hear more about the legal back and forth
Image: Photo by TPN/Getty Images