'The tip of the iceberg': Police comb through evidence in Cleo Smith investigation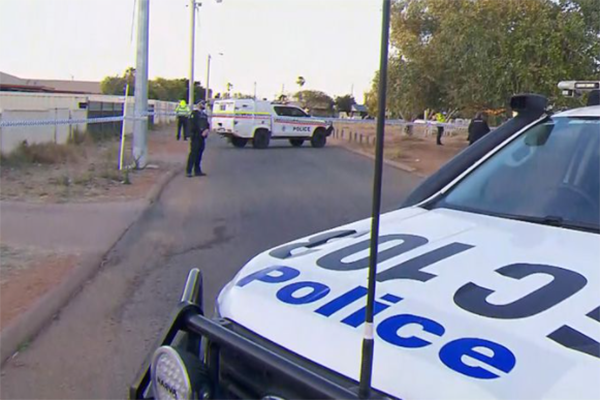 Detectives will try to piece together what happened in the 18 days after Cleo Smith vanished from a WA campsite.
The four-year-old was yesterday found by police in a Carnarvon home after being abduced while camping at the Blowholes with her parents.
A 36-year-old man, who has no connection to Cleo's family, is in custody and assisting police with their inquiries.
No charges have been laid.
Press PLAY below to hear more on the 36-year-old
Nine News reporter Mia Egerton-Warburton told Neil Breen police have been at the home Cleo was found since 1am yesterday.
"Yesterday, they also took out a lot of evidence, including a carpet and that was actually flown back to Perth.
"Police say this is just the tip of the iceberg, though.
"There's still a number of weeks of investigating, of going through that evidence that still needs to take place."
Press PLAY below to hear Mia Egerton-Warburton's full report 
Image: Nine News