The sting of drought: Honey and almond production drying up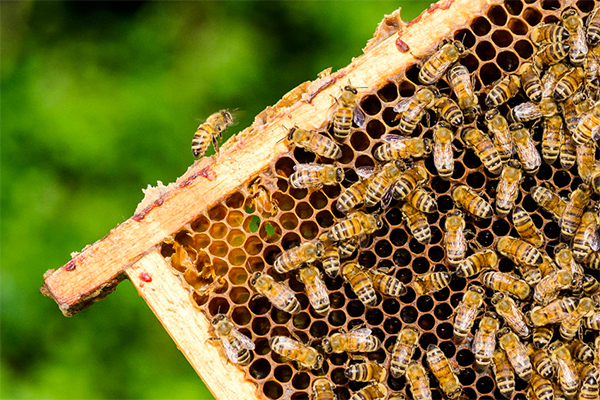 The impact of the drought and recent bushfires are having an alarming effect on the nation's bees.
Conditions are becoming increasingly tougher on beekeepers right up the east coast, which is predicted to have a huge effect on Australia's honey and almond production.
About 150 million bees were wiped out in the Gold Coast Hinterland during recent fires, and the NSW Apiarists Association estimates honey production has been cut between 50 to 70 per cent in NSW this year.
There are concerns if a solution is not found soon, it will result in a shortage of Australian honey.
Chair of the NSW Apiarists Association Steve Targett tells John Stanley conditions are tough right across the eastern seaboard.
"Southern NSW at the moment through till Christmas is reasonable, but elsewhere in the state it's grim.
"The almond industry could potentially suffer if we don't get a bit of a break in the weather."
Click PLAY below to hear the full interview