The 'staggering' increase in drownings across the country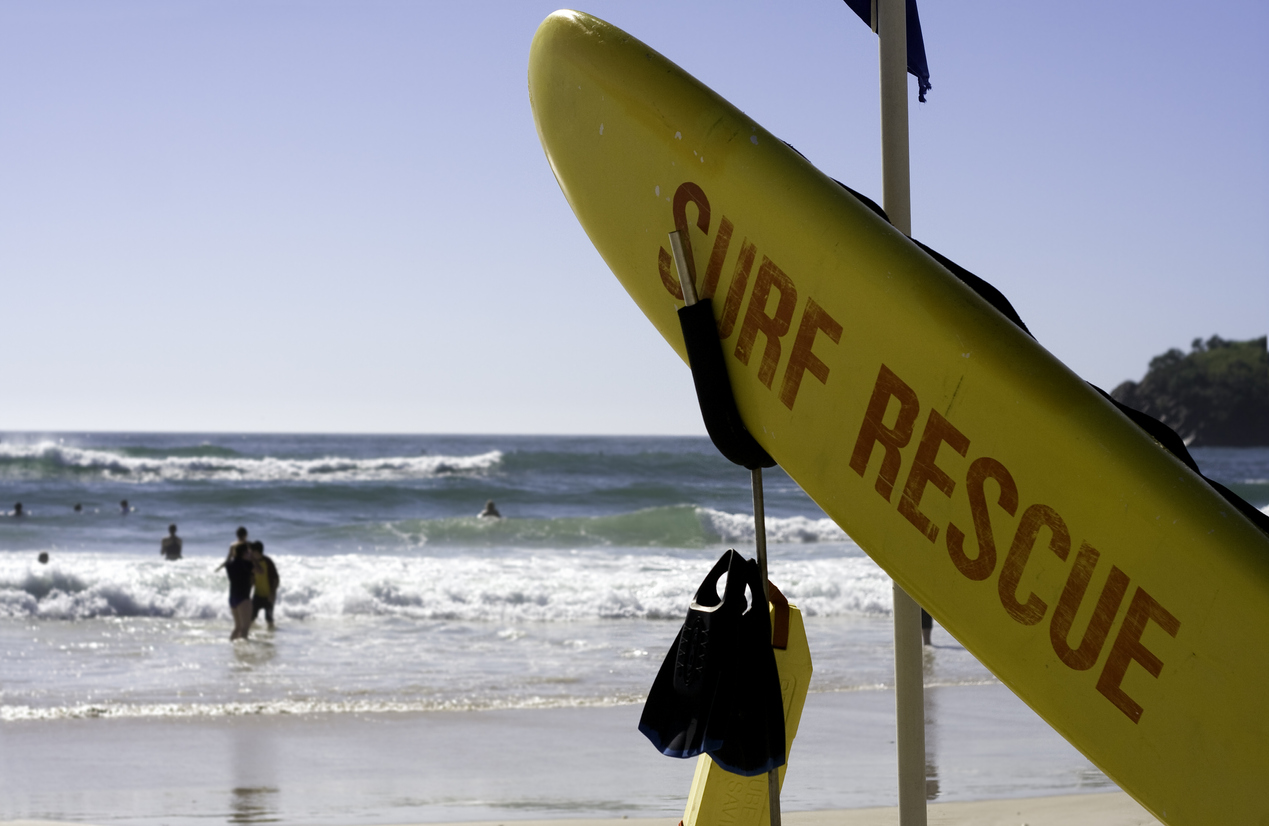 The COVID-19 pandemic has played a part in a "staggering" increase in drownings since last year. 
According to a Royal Life Saving Australia report, 294 people lost their lives in the water in the past 12 months up to July.
This year's report has shown that COVID-19 played a major factor in increasing those numbers.
Royal Life Saving Australia CEO Justin Scarr said it's concerning for summer.
"It's a staggering increase," he said.
"The last couple of years we have reduced drowning quite substantially right across the country, but this year was a 20 per cent increase we are attributing most of that to COVID impacts."
He said it was as a result of people using waterways, holidaying in unfamiliar spots, as well as drownings in the home too.
Press PLAY below to hear his concerns heading into December
Image: Getty