The sneaky way manufacturers are tricking you in the grocery aisles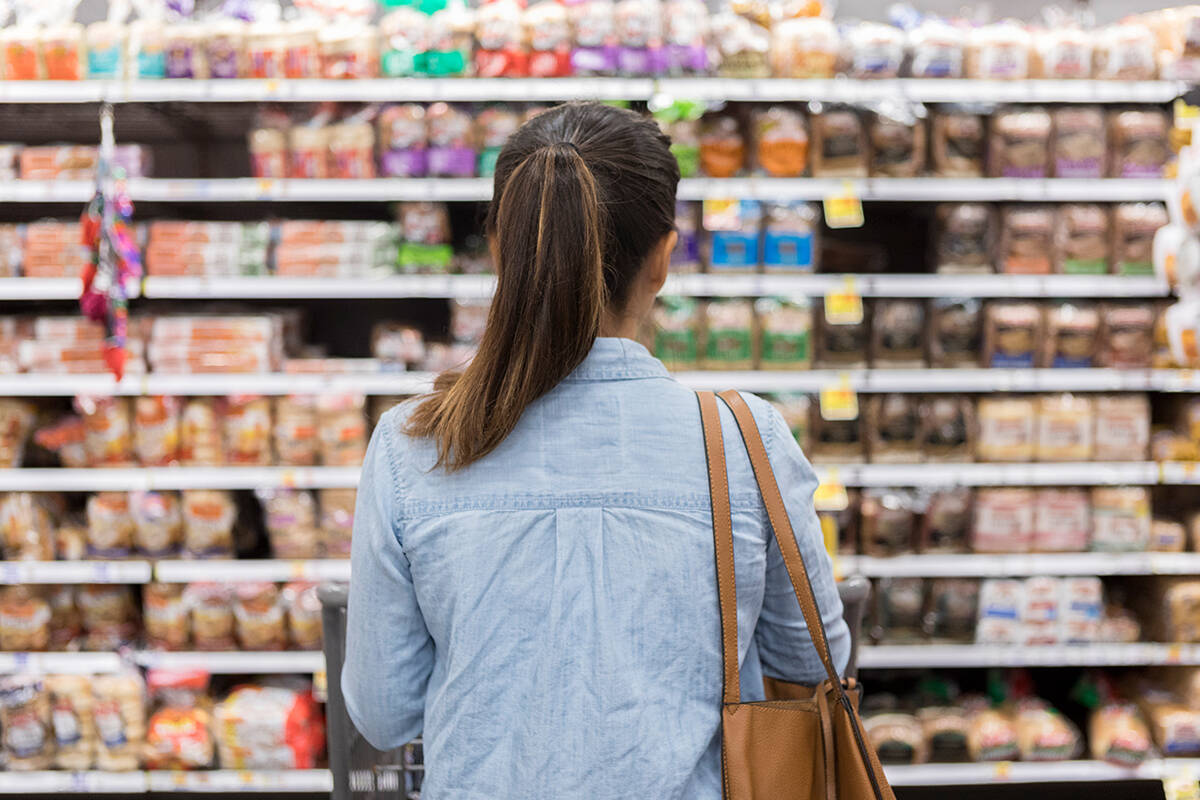 You've likely got less bang for your buck in the grocery aisles lately even if the numbers on your receipt haven't changed. 
'Shrinkflation' is when the weight of product creeps down but the price on the shelf stays the same.
Neil Breen's noticed the size of a family block of Cadbury chocolate has gone down.
"They used to be 250 [grams]," he said. "Nothing better than smashing a 250- Cadbury family!
"Now they're 180, so then you've got to think about having two!"
Press PLAY below to hear what's shrinking under your nose! 
Image: Getty