The simple way YOU can help our bushfire-affected communities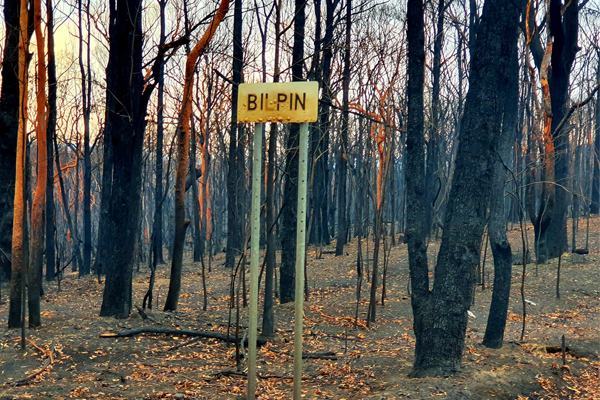 As the bushfire emergency begins to ease, many Australians want to know how they can help these devastated communities rebuild.
And there's a very simple answer, according to NSW Tourism and Transport Forum CEO Margy Osmond.
"Go down there and spend your money!"
While hundreds of millions of dollars have been donated from around the world, victims are still yet to see any of the money, as revealed by Disaster Recovery Minister John Barilaro on 2GB.
Ms Osmond tells John Stanley these communities can't wait for funds to start being distributed.
"For many of these businesses, if they don't get an injection of funds over the next few weeks, they won't be there in a month or so's time.
"The problem here is speed, John. Sometimes the wheels move slowly. The quickest way of getting money into these communities is for people to hop in the car and shoot off for a couple of days.
"Now is the time to get back to the bush and the beach and give those local communities a bit of a hand in the best possible way. Go down there and spend your money directly in the communities and book a holiday for the next couple of months, right now."
Click PLAY below to hear the full interview
Ms Osmond says Aussies can find information about which communities are safe to visit via the following links:
Image: Back to Bilpin