The 'simple solution' for the NRL's out-of-contract players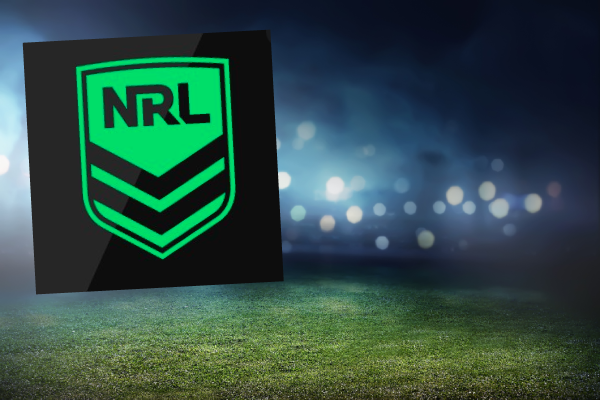 Peter Psaltis has declared it's time for a transfer window for NRL players, which would put an end to off-contract players signing for a rival club a year or more beforehand.
The Wide World of Sports host said there was around 100 players who were off contract at the end of 2022.
"It is New Year's Day today, so Happy New Year's NRL fans," he said.
"That's right, November 1 has arrived and now it is the official start of the 2022 season, what does it all mean really?
"It means that players are not available, who are off contract at the end of 2022, to negotiate with other clubs for the 2023 season and beyond."
He said while he didn't think anything would change, it should.
"Let's just please, please hope, that this is the last year that this takes place," he said.
"It doesn't sit well with me that you are going to watch a player go around for your team for 12 months knowing they are leaving you, the next season.
"I think it is time for a transfer window at the end of the season to be introduced into the NRL – that is the the most simple solution here."
Press PLAY below to hear his comments in full