The 'silver lining' through COVID for outback Queensland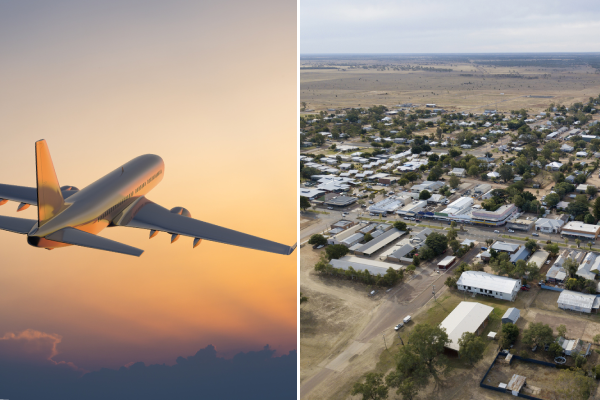 Outback Queensland has reaped the benefit of border closures, with an "extraordinary" boost in the number of visitors.
Last financial year, more than 700,000 holidayed in outback Queensland.
Chair Of The Outback Queensland Tourism Association, Andrew Martin, who is also the mayor of the Blackall-Tamba Regional Council, said while there were certainly challenges during the pandemic, there was a silver lining.
"It's just been quite extraordinary, the visitations," he told Neil Breen.
He said people were "re-discovering" the outback and regions.
"There's a lot of advantages of what COVID did to the bush."
He predicted that the trend would continue.
"We've discovered the summer season now, we've got bookings in the bush right through to December 15, in fact it would go beyond that … we don't have the down season anymore, we might have a slower season."
Press PLAY below to hear more about his story of people re-connecting
Images: Getty