The 'science' behind the average supermarket layout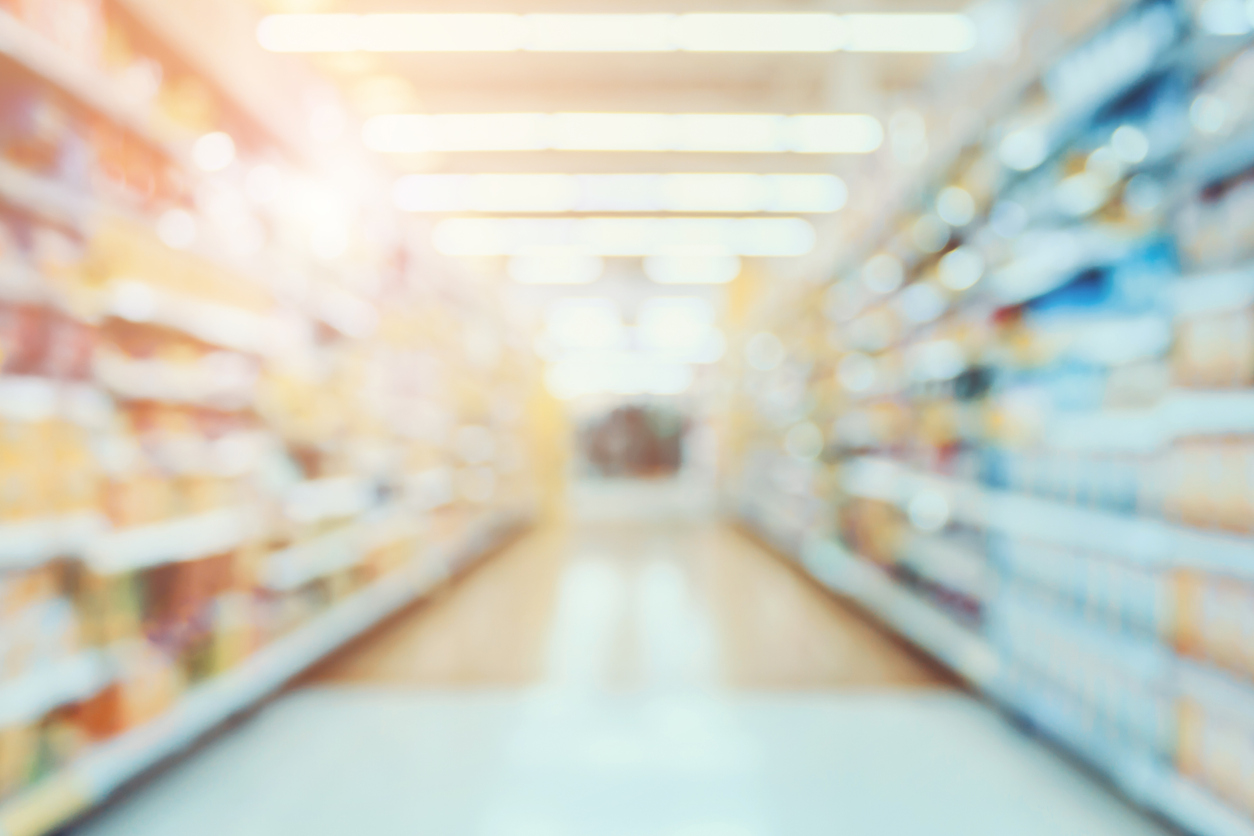 An American shopper has called out the major Australian supermarket chains in a TikTok video saying they're hard to navigate and locate products.
In the video he says it's tricky to figure out how the items are categorised.
Retail expert at QUT, Professor Gary Mortimer, explained there is actually a very logical explanation for how a supermarket is laid out, saying there is a science to it.
"He's criticised the supermarkets … saying they are so confusing hard to follow the layouts, very difficult to read the category signage, and can never find the products he is looking for."
Press PLAY below to hear more, as well as Best and Less courting controversy over its vaccine stance