The Rolling Stones unlock private archive for the first time in history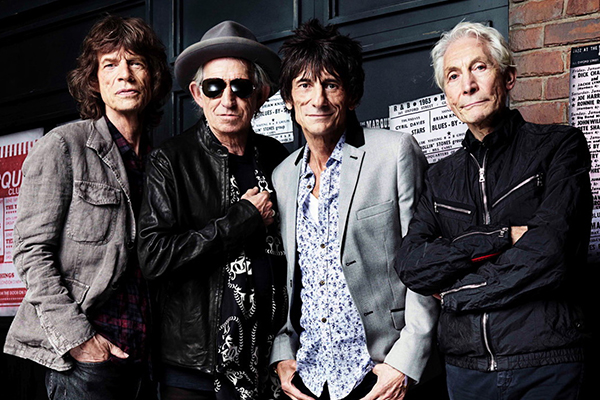 Over the past 50 years, The Rolling Stones have remained one of the most iconic rock bands in history.
And now, for the first time, the band's unlocked its private archive for a new museum showcase, Exhibitionism.
The exhibit features over 500 items with decades of the band's iconic fashion, vintage instruments and original artworks, but will also allow the public to interact with sound mixing desks and a recording studio.
Exhibitionism has already drawn crowds of over 500,000 internationally and is making its Australian stop in Sydney.
Rock historian Glenn A. Baker tells Chris Smith it gives "an insight you can't get from just going to a Rolling Stones show".
Glenn, who joined the band on the road in 1995 in South Africa says "to see them live, and then to see that exhibition was a pretty special experience".
Click PLAY below to hear the full interview
Exhibitionism will run at Sydney's International Convention Centre (ICC) Saturday 17 November 2018 to 3 February 2019.
For more information, click HERE