The remote postie who clocks hundreds of kilometres each run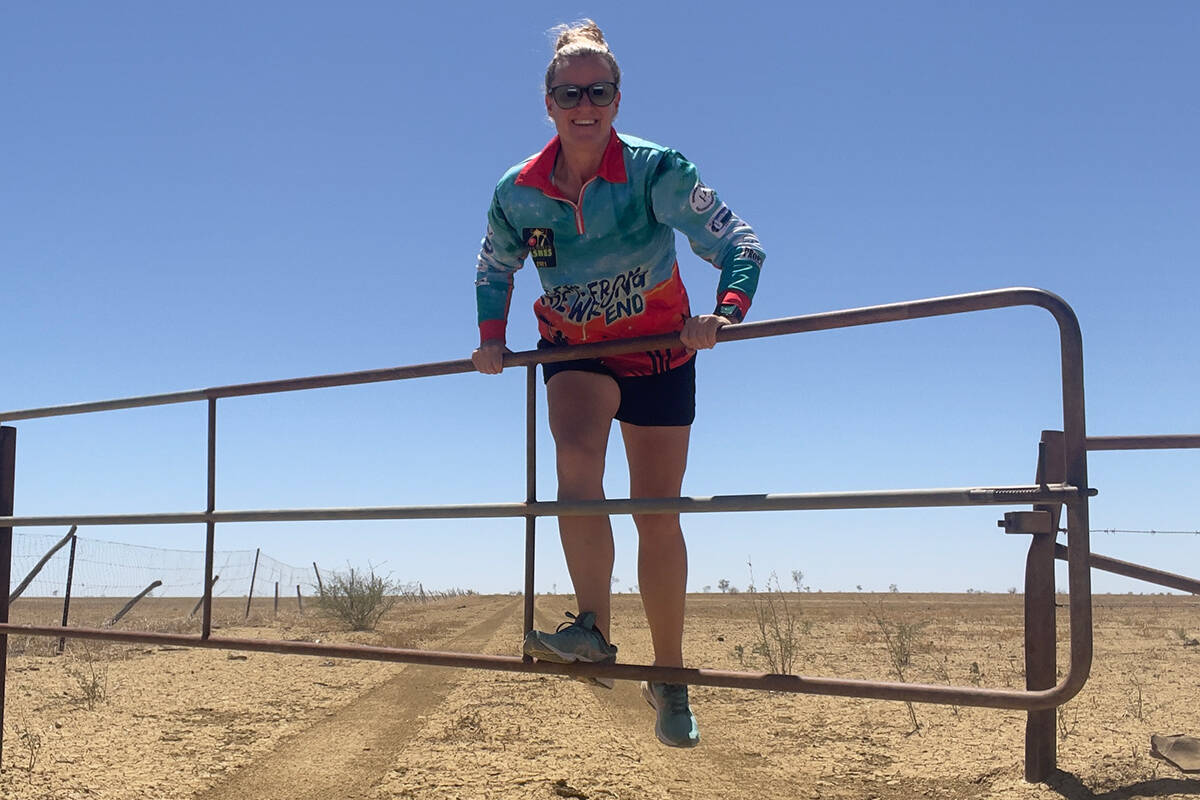 After quitting her job on a whim in 2016, Bec Climie became one of the most remote posties in the country. 
It's not your average walk around the block – Ms Climie's clocked a whopping 260,000 kilometres on her odometer doing her local route.
She's based out of Julia Creek, 250 kilometres from Mt Isa in Queensland and as Joe Hildebrand says, "I've been to Mt Isa and it's in the middle of nowhere".
"They're majority cattle stations and I'm actually pretty lucky, I deliver to a couple of iconic places," Ms Climie told Joe Hildebrand.
"I deliver to the Walkabout Creek Hotel from Crocodile Dundee and I deliver to the Blue Heeler in Kynuna, which is the home of Waltzing Matilda!"
Despite the remote location, Ms Climie says she always manages to have a bit of fun.
"We have a lot of antics and everyone really plays along with my games."
Press PLAY below to hear some of Bec Climie's best outback hijinks
Image: Supplied