The reason to get vaccinated 'sooner rather than later'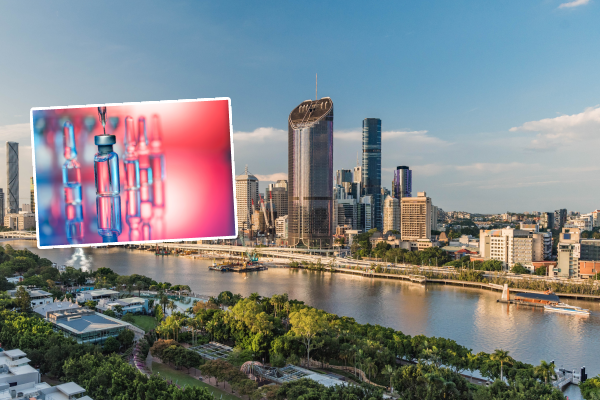 Queenslanders are being urged to roll up their sleeves and get vaccinated against COVID-19, as the sunshine state lags behind the rest of the country.
Just 53.1 per cent of eligible Queenslanders have received at least one dose.
Infectious diseases expert Professor Peter Collignon says while Queensland has been fortunate, people need to get vaccinated as quickly as possible to be protected in the event of an outbreak.
"You can have these outbreaks occurring where it can be maybe spreading through the community for 5-6 days and you don't know its there and you can get large numbers very quickly," he told Scott Emerson.
"That's the reason you've got to get vaccinated sooner than later, because even if you get a first dose today it doesn't give you full protection it actually takes two weeks before you get any protection from it probably.
"The same for the second dose."
He predicted there will be different restrictions for Australians who are fully vaccinated.
Press PLAY below to hear his views on Queensland falling behind on the vaccination rate
Images: Getty