The Queensland regions on flood watch as forecasters predict severe thunderstorms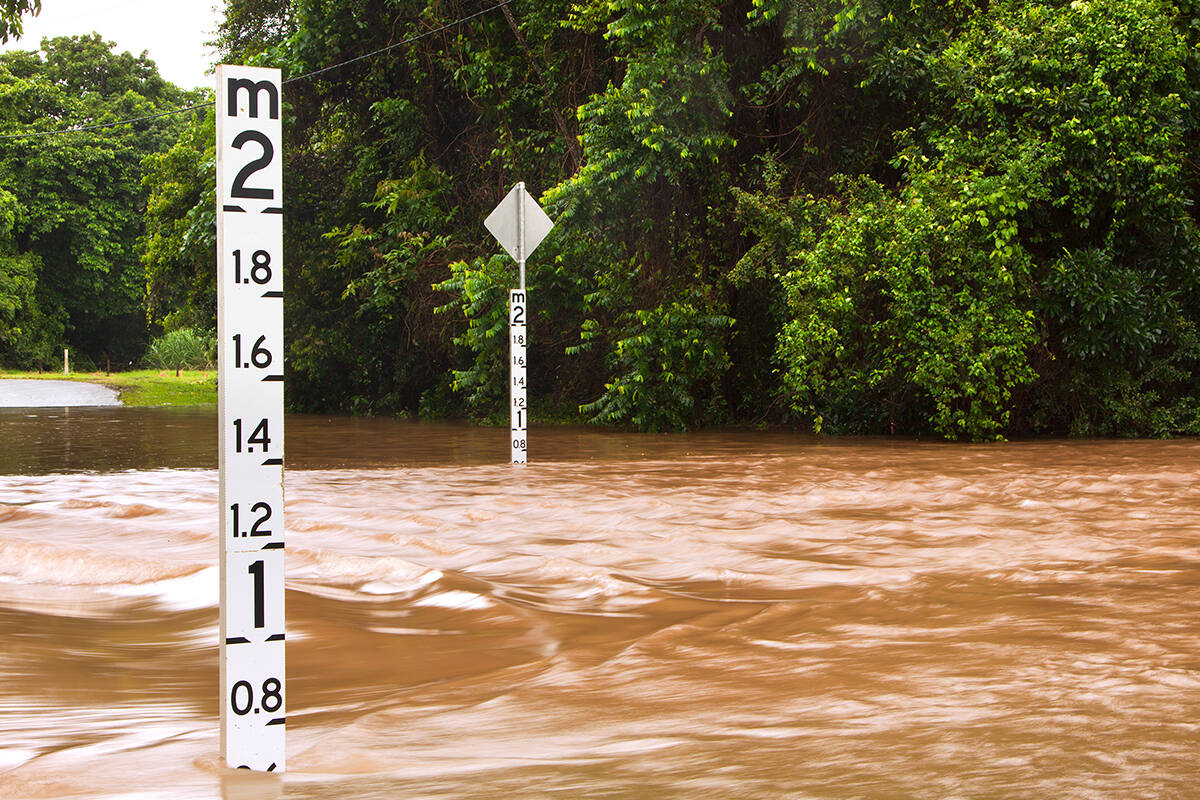 South-west and southern Queensland is on flood watch with hundreds of millimetres of rain predicted over the next three days.
There's the potential for life-threatening flash flooding as early as tomorrow morning as the Darling Downs and Granite Belt prepares for a drenching.
Dalby has already seen rivers flow over roads while Warwick, Stanthorpe, Goondiwindi, Inglewood, Mungindi and Tara are all in the firing line.
Forecaster Ken Kato says severe thunderstorms could escalate the situation.
"There's also hazards like large to likely giant hail and damaging winds.
"You've probably felt all that moisture in the air.
"A lot of that moisture's going to get sucked up into those thunderstorms and it's going to really help boost the rainfall amounts for those areas which get the heaviest storms."
Press PLAY below to hear the full forecast from Ken Kato
Image: Getty