The psychology of golf – GA High Performance Director Brad James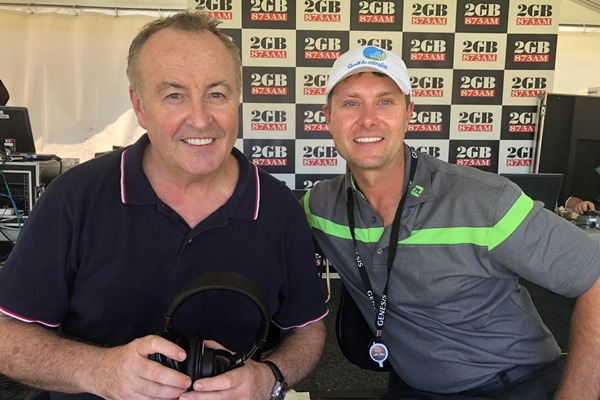 Is golf the most frustrating sport on earth?
Why do millions of people chase around a small white ball around with long metal sticks every single day?
4BC's Chris Smith talks to Golf Australia's Director of High Performance Brad James at the Australian Open about the psychology behind the world's toughest game.
Listen to the full interview below