'The process has been a farce': State government under fire amid fears of Coomera Connector go-ahead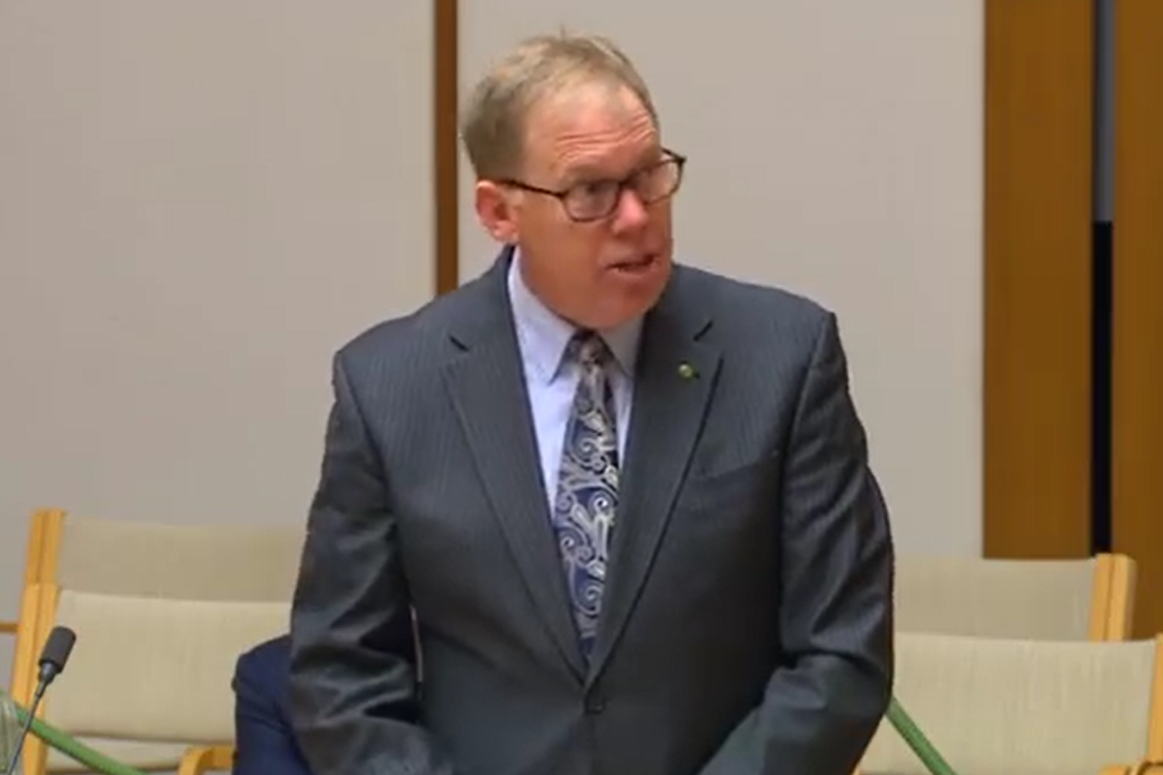 Angst is reportedly building in Logan as the state government forges ahead with a plans for the northern section of the Coomera Connector.
The first contracts for stage one of the project, which is designed to ease congestion on the M1, were signed yesterday.
Stage two will see the road extended to connect Coomera with Logan, but could see large chunks of the Eagleby Wetlands wiped out.
Wildlife surveyors say the area qualifies for the Environmental and Protection Biodiversity Conservation Act, which covers properties of environmental significance and those offering shelter to migratory birds.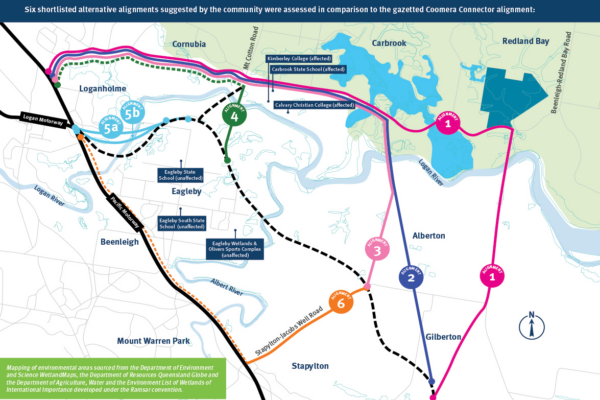 Member for Forde Bert van Manen told Sofie Formica despite a community consultation process and numerous alternate routes suggested (see above), he believes the state government never planned to change its initially-proposed route.
"The whole community consultation process has been a farce, to say the least.
"We have no visibility on how they're going to do that and how they're going to manage these risks, whether it's to the birds, or to other environmental factors, or to the community, for that matter."
Press PLAY below to hear the full interview 
Images: Bert van Manen / Facebook, Department of Transport and Main Roads