The plans for a national melanoma screening program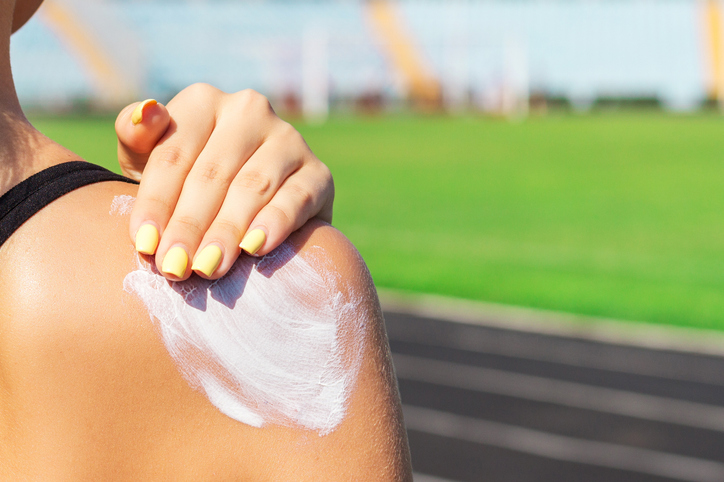 Queensland researchers are leading the way in a national blueprint for melanoma screening.
There are plans to establish a national testing program to detect melanomas early and stem the rate of Australians dying.
The University of Queensland has been given $5 million from the National Health and Medical Research Council to draw up blueprints for the program.
Melanoma survivor Rod Flude and Professor Monika Janda, from the UQ Centre for Health Services Research, joined Scott Emerson on 4BC Drive to talk more about the latest developments in technology.
Press PLAY below to hear from both Professor Janda and survivor Rod Flude