The next industry supermarket giants are pushing into extinction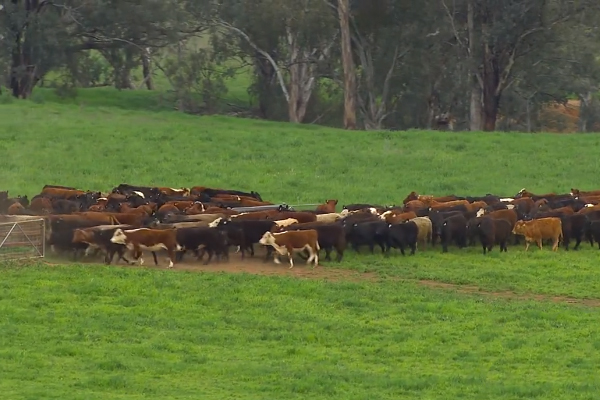 There are fears local butchers will soon be extinct as the big supermarkets continue to pile on the pressure started by the drought.
As farmers struggle to keep breeding stock alive, the major retailers are buying available meat in bulk, leaving independent butchers to fight over the remainders.
Alan Jones says he's never seen a worse environment for small business owners.
"In more than 30 years of broadcasting, I don't think I've ever seen small business doing it as tough as they are now.
"The aim seems to be, just swallow them up."
Sydney butcher Tim Gorman tells Alan they just can't compete on price.
"The outlook at the moment is obviously pretty slim with the drought coming through and the ongoing costs and the fight of the big boys against the little retailers.
"When we're at the bottom, we're getting kicked even harder."
But Tim insists there is no competition when it comes to quality.
Click PLAY below to hear the full interview
Tim's family are farmers from the country and he owns Butcher's Delight at East Lindfield.
Image: Breakout River Meats