The most useful feature in the new-look Apple Maps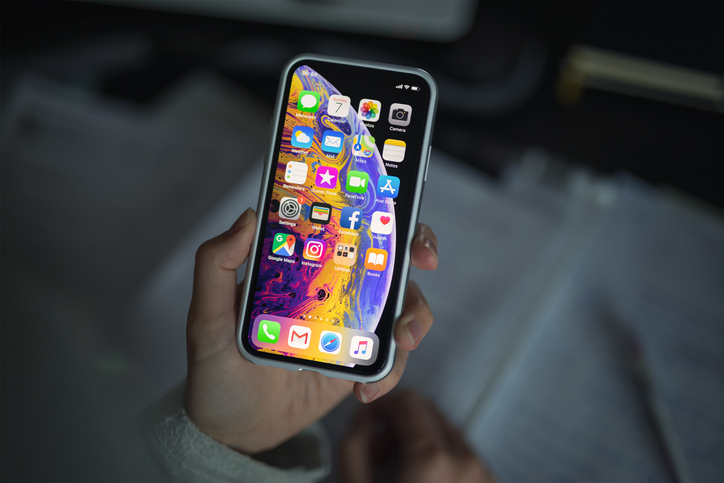 Apple has unveiled a couple of new features this week on Apple Maps, including the new street view feature called 'Look Around'.
Tech expert Trevor Long said he welcomed the change in language.
"The one that I think is a bit more useful, is that when you get in your car, and you choose Apple Maps to navigate somewhere, it's using natural language to guide you," he told Scott Emerson.
"And what I mean by that is instead of saying, in 500 metres turn right, it says, at the next traffic light, turn right … it's how you would explain the directions if you were driving with them.
"I think that is a big win."
Press PLAY to hear the full segment
Image: Getty iStock