The 'most important initiative' Alan Jones is urging everyone to get behind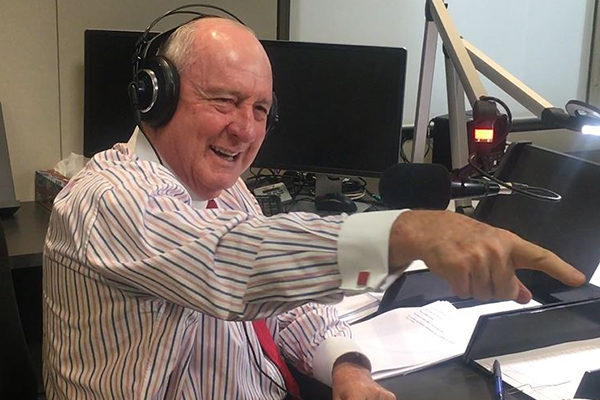 Alan Jones is urging his listeners to support an important cause that will teach our kids to save lives.
With cardiac arrest killing up to 33,000 people a year in Australia, learning the simple skill of CPR is more important than ever before.
CPR educator Cameron McFarlane, who has travelled across regional and rural NSW for eight years teaching CPR, is pushing for the program to be made compulsory in all primary schools.
He tells Alan he'll teach his 30,000th student today with the knowledge the skills he has taught young people across NSW have saved lives.
"I know for a fact one of the students I have taught out of this 30,000 has used it on his brother and it was a great outcome."
Alan has even promised to write to NSW Education Minister Sarah Mitchell to help Mr McFarlane with his fight to bring the CPR program to all primary schools.
Click PLAY below to hear the full interview