'The more witnesses, the more you learn': Senator Williams calls for extended banking royal commission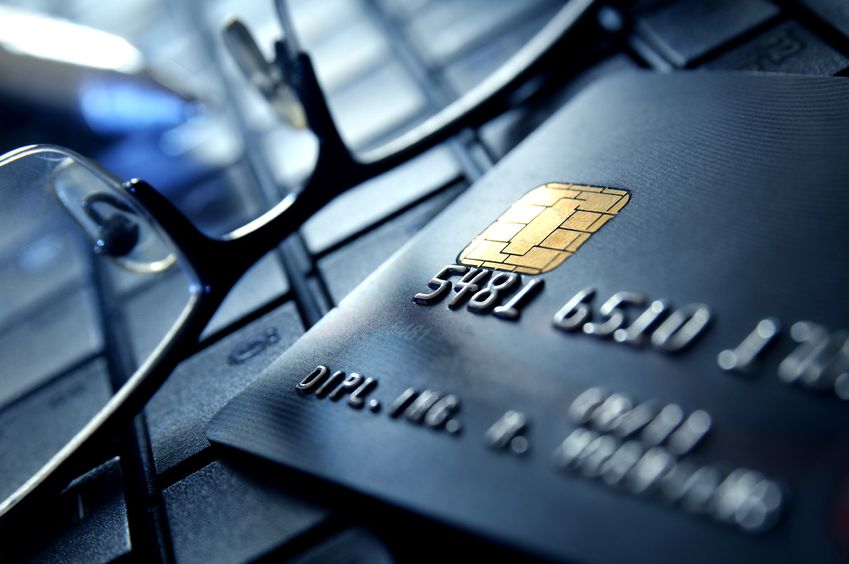 National Party Senator John "Wacka" Williams has thrown his support behind extending the banking royal commission beyond its February 1 deadline.
The Morrison Government has said Kenneth Hayne, the Royal Commissioner, will be granted more time to continue proceedings if he asks for it. But last week's damning interim report appeared to indicate no additional time will be requested, prompting both Labor and Senator Williams to call for a mandatory extension.
Amid a transgression-ridden backdrop of greed-plagued banks, where the worshiping of profit  has trumped customer well-being, Williams says the need for more time is undeniable.
Only 27 of the 9,000 submissions have had witnesses physically front the commission, with many calling for more to take the stand.
"We actually learn so much out of those witnesses," says Williams.
"The more witnesses we have, the more we learn. So the more Hayne hears from people, the more he'll be helped in his recommendations to government."
"The last time we had a royal commission was back in 1932. The next one we have could be not for another 80 years.  To get it right, Hayne must learn as much as he can."
The woeful failure of the regulator has been identified as a key issue fueling the sector's culture of non-compliance, with regulators anecdotally becoming far too close with those they were supposed to be regulating.
"They were a timid regulator, with not enough teeth and not enough mongrel in them to go after people."
"I've said to the new ASIC chairman James Shipton, you've got to hammer the wrongdoers, you've got to be a feared regulator, we've got to punish properly so that there's a decent deterrent."
Click PLAY below to listen to the full interview