The lesson and legacy from Beattie's Smart State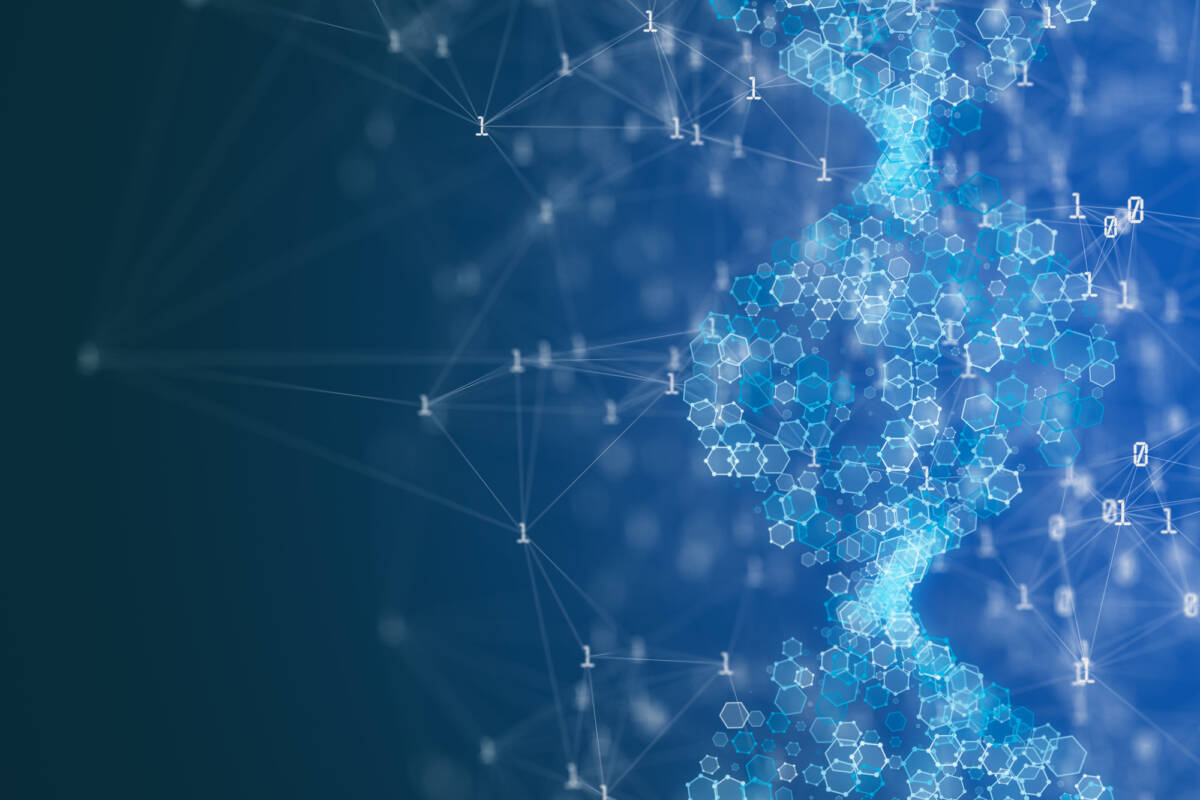 A 10-year plan has been unveiled by the Queensland government to propel the state into a new era of innovation and scientific breakthroughs.
It's being called 'Smart State 2.0' after former Premier Peter Beattie's plan, predicted to create up to 80,000 jobs and generate $11 billion in revenue.
Life Sciences industry advocate and CEO of Biostate, Mario Pennisi, said the first tranche was lead by the university academics.
"Unlike when Smart State came into place we had no real infrastructure or understanding of the capabilities of the sector," he told Scott Emerson.
"What we need to learn from the Smart State activity was it should not be university lead … we must be more focussed on having industry leading the charge going forward."
Press PLAY below to hear more
Image: Getty
State government launches decade-long plan to create 80,000 jobs