The key answers Queensland businesses need ahead of border reopening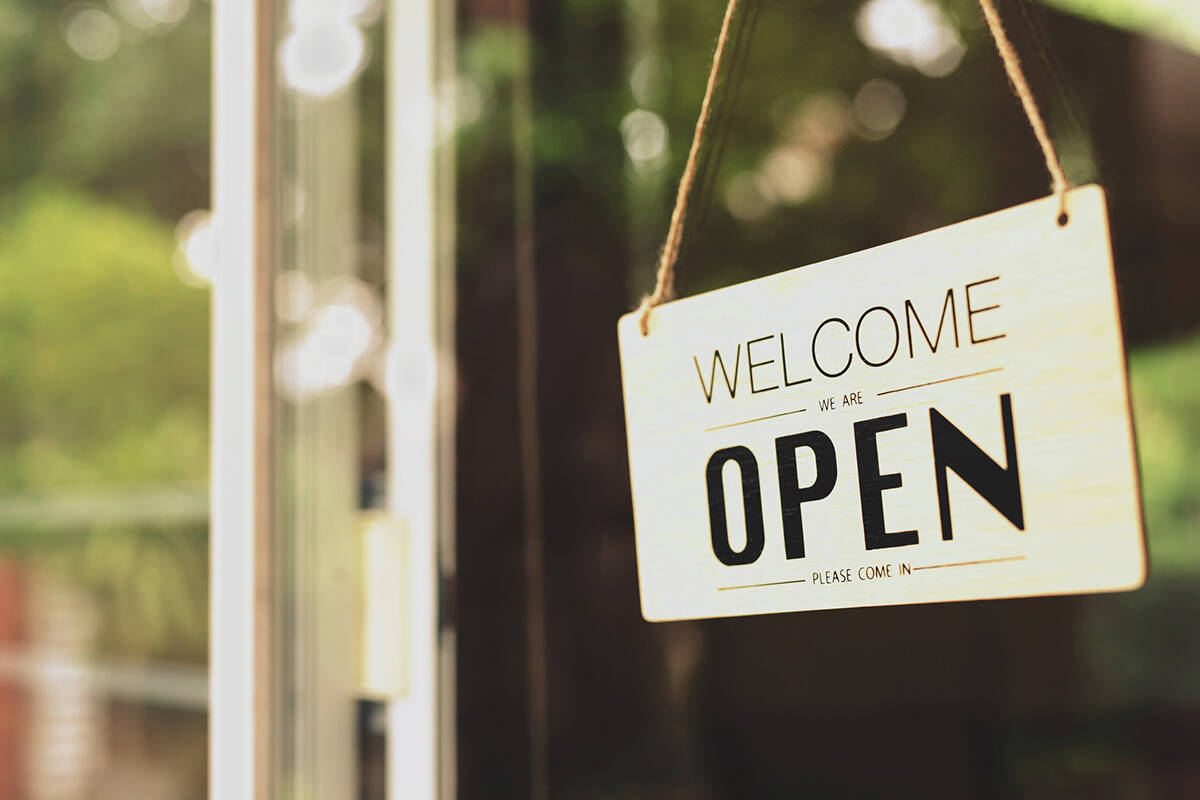 Queensland's peak body for business wants more clarity on how companies will operate when borders reopen.
From December 17, interstate travel will resume for fully vaccinated people coming from COVID-19 hotspots.
The Chamber of Commerce and Industry Queensland (CCIQ) wants an outline of rules for vaccinated and unvaccinated staff and patrons, and the expected procedure around COVID-19 exposures.
CCIQ Policy and Advocacy General Manager Amanda Rohan told Neil Breen there's still a lot of uncertainty heading into Christmas.
"We do want businesses to be able to make the decision on what's best for their business.
"But of course, there is a concern businesses are at the front line of ensuring people are compliant in these areas
"We need to see the broader clarity as well around what this really means for their business and at the moment, they just don't know."
Press PLAY below to hear the full interview 
CEO of the National Retailers Association, Dominique Lamb, said businesses need clarity and more information from the government, because "time was running out".
"We know the roadmap has been released, that businesses who allow unvaccinated people into their stores, are likely to have to experience more restrictions, we're just very unclear on what those restrictions look like," she told Scott Emerson.
"We are also unclear as to how businesses are going to be asked to be checking vaccination records, whether it's the QR code check in app like it is in other states, we have no idea whether there will be fines on both sides, for both consumers and business.
"We understand that the government is not likely to mandate this, which makes to very very difficult to make this decision, because ultimately they will carry all of the risk."
Press PLAY below to hear more about why Queensland should follow NSW and Victoria's lead
Image: Getty