The important role Australia played on D-Day, 75 years on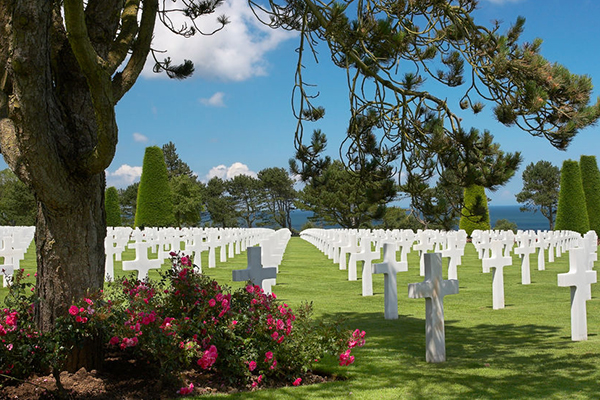 A historian has reflected on the important role Australian troops played during the D-Day landings, which marked the beginning of the end of WWII.
It's the 75th anniversary of the largest seaborne invasion in history, where Allied troops launched a massive offensive to take back Western Europe from the Nazis.
Less than a year after D-Day, the Allies claimed victory in the war.
A brave group of 3,300 Australian men were involved in the operation.
But historian Mat McLachlan tells Chris Smith the biggest role Aussies played in the offensive was not on the beaches, but in the skies.
"We played a very, very important role in the supporting elements such as the navy, and in particular the airforce, where thousands of Australians assisted."
He also explains to Chris what the term D-Day actually means.
Click PLAY below to hear the full interview