The Hollies: Original drummer Bobby Elliott shares the story behind the band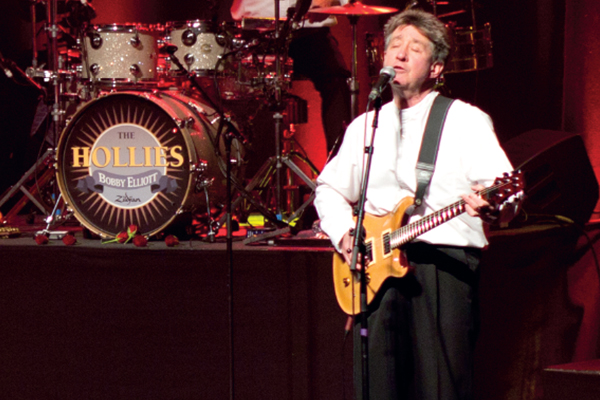 Cast your mind back to the 60s, the world was changing from black and white to technicolour, and a pop music revolution was underway.
"As I've said a thousand times before, the 60s produced like none other," says Chris Smith.
And one of the greatest groups to emerge from Britain's pop music evolution is The Hollies, and original drummer Bobby Elliott joins Chris Smith.
Ahead of their Australian The Road is Long tour, Bobby says "it's going to be fun".
"We started touring in 1963. We've toured every single year since.
"We've got a good band, we've got a good crew and it's like a family."
He shares with Chris anecdotes from the band's history, including working with Elton John and taking inspiration from American RnB music.
Click PLAY below to hear the full interview 
Image: Supplied