The history of the humble lamington!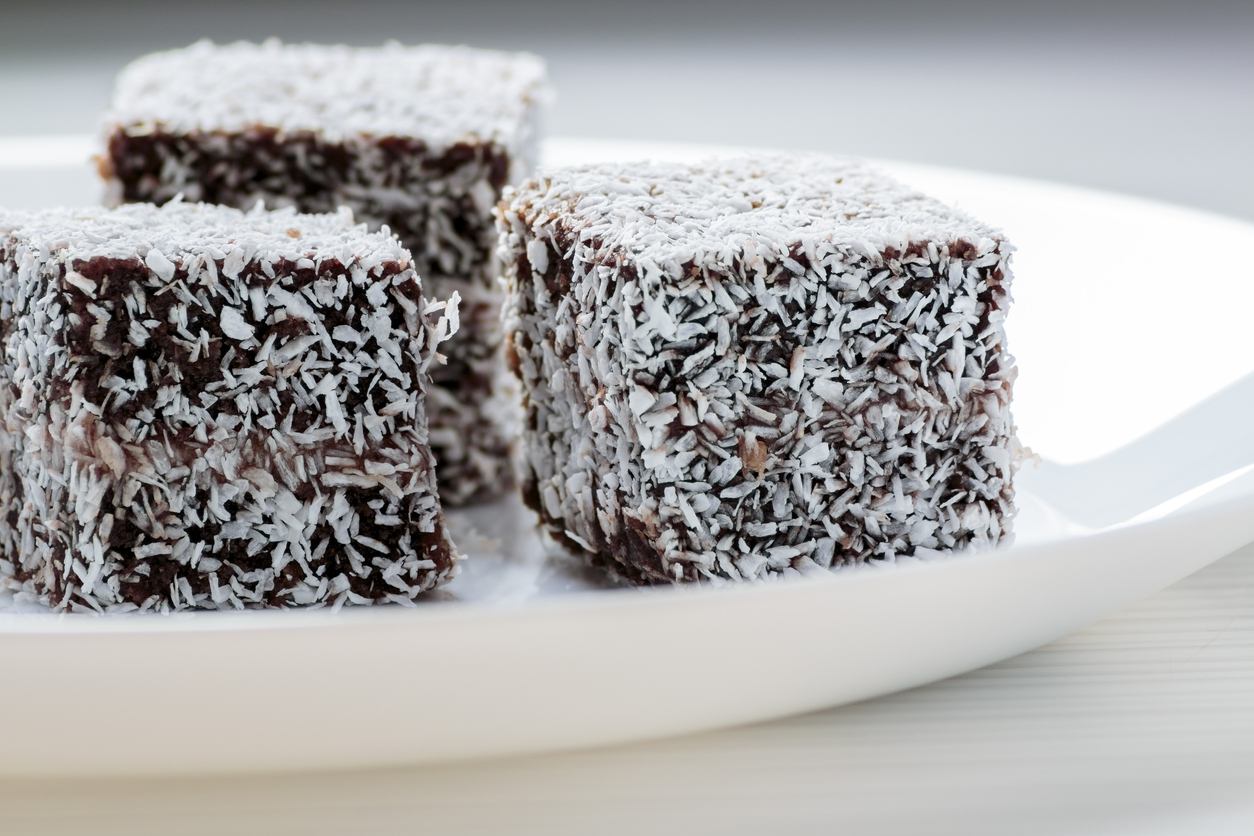 There's long been stories about the humble lamington and where the infamous treat originated.
Queensland's claiming it, with good reason now.
Brian Ogden from the Brisbane Museum said there were few a stories around.
"What we are aware is that the first lamingtons were baked in June 1900, at an Old Government House, in the grounds of what's now QUT today," he told Sofie Formica during his regular chat on 4BC Afternoons.
He said as early as December 1900, the first lamington recipe was published and it was called 'lamington cake' in those days, and it was published by Queensland Country Life.
"Very early in the piece it seemed to take off!"
Press PLAY to hear the story of the infamous Aussie treat!
Image: Getty iStock