The hilarious reason Hamish and Andy have finally decided to return to our screens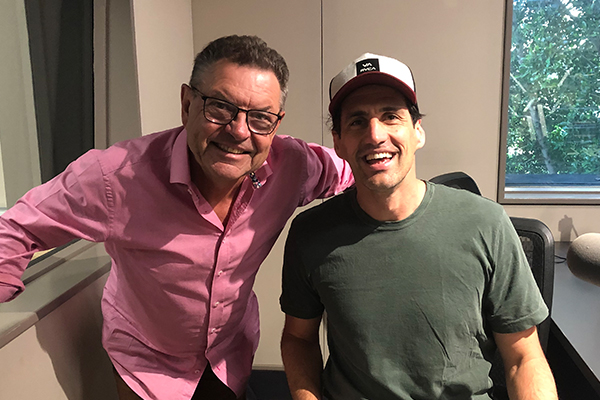 Aussie comedy duo Hamish and Andy have finally returned to our TV screens in a highly-anticipated show about their US road trip.
Hamish and Andy's 'Perfect' Holiday premiered last week to rave reviews.
It's been five years since the duo has done an on-the-road style trip after the huge success of Hamish and Andy's Gap Year.
But Andy Lee tells Steve Price he thinks he's worked out why Hamish was so hesitant to go on-the-road again.
"I suppose Hamish was just waiting for his kids to be old enough to remember him if I end up maiming him or he passes away on our trips.
"They'll be fine now, they can take care of their whole house!"
Click PLAY below to hear the full interview
Hamish and Andy's 'Perfect' Holiday continues on Channel 9 from 7pm on Sunday