'The greatest thing I could ask for': Inspirational 16yo meets the royals on her special day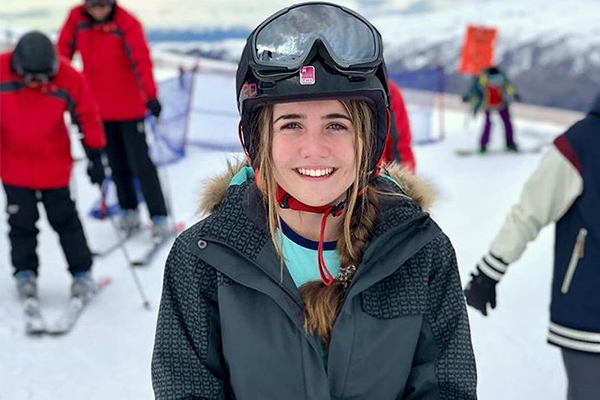 An inspirational teenage entrepreneur says she can't stop smiling after meeting the Duke and Dutchess of Sussex in Dubbo.
16-year-old Bella Tipping made waves when she created 'Kidzcation' four years ago, a holiday review service designed especially for kids.
But it's her advocacy for the treatment of physically disabled people by airlines that gave her the opportunity to meet Prince Harry and Meghan Markle.
And on a very significant day, her 16th birthday!
Bella tells Chris Smith she shook hands with the popular royals but the meeting was only brief.
"I'll remember this day forever," she says.
"I think [Meghan Markle] is amazing. I look up to both her and Prince Harry so much. They're such inspirations to me.
"Being able to meet them, especially on my birthday, was just the greatest thing I could ask for."
Click PLAY below to hear from Bella Tipping
When it comes to her advocacy for disabled travellers, Bella tells Chris she was inspired to act when she saw a passenger being treated poorly on a flight 18 months ago.
"I just immediately thought, 'That's not right I've got to change this'."
She says her goal is to sit down with major airlines and Virgin founder Sir Richard Branson one day to speak to him about combating the issue.
Image: Instagram/Bella Tipping