'The glory days are right now': Sydney Kings captain expecting biggest NBL season ever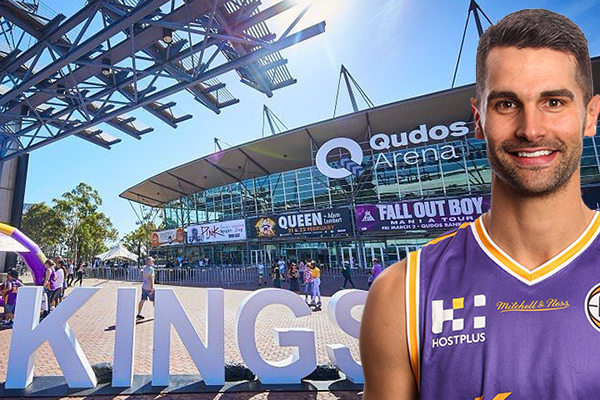 The upcoming NBL season is one of the most highly anticipated in recent memory.
The buzz is largely around Sydney Kings star recruit Andrew Bogut returning home from the NBA, but there's something more.
Support for basketball in Australia is reaching a crescendo, with several huge names plying their trade in America, including young star Ben Simmons.
Sydney Kings captain Kevin Lisch tells John Stanley this could be one of the most exciting seasons ever.
"It really is. I came into the NBL probably 10 years ago so I've seen that growth.
"You talk to people saying, 'the glory days of the 90s', but I really think the glory days are right now.
"Especially with guys like [Andrew] Bogut coming back and high profile guys in the NBA right now, so it's an exciting time."
Click PLAY below for the full interview